Aged Care Expansion Project in Newcastle Gets the Green Light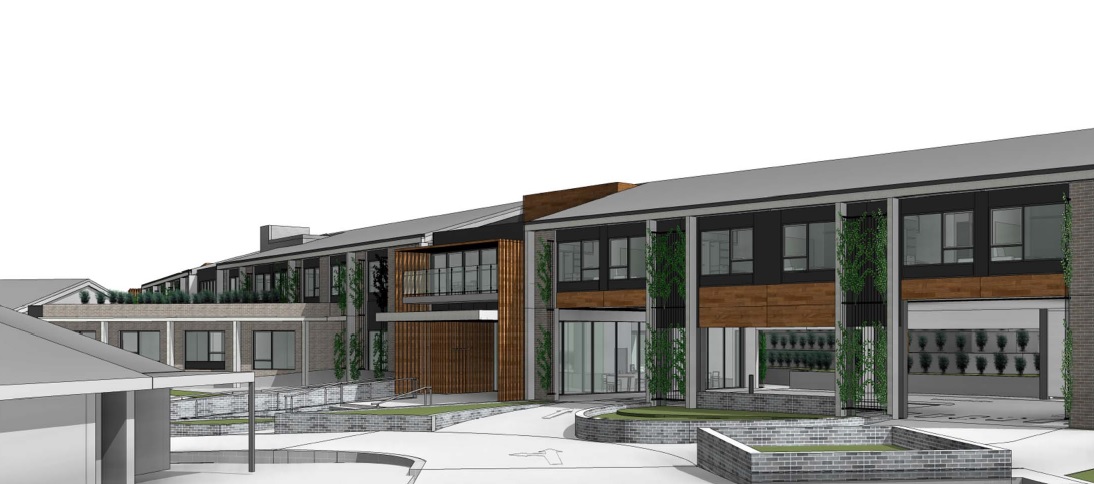 Date: 2 August 2018
Award-winning aged care provider Whiddon is delighted to announce that their $38 million expansion project in Redhead, Newcastle, has been given the green light to proceed.
Whiddon, a not-for-profit organisation, will construct a new state-of-the-art two-storey aged care home and expand and refurbish their existing 60-bed aged care home in Redhead. The project will see an additional 115 residential aged care places for the region that were allocated through the Aged Care Approvals Round in 2015 and 2016/17, bringing the total residential places after completion of the project to 175.
Whiddon CEO Chris Mamarelis said the project will bring many local social and economic benefits and help to meet current and future care needs of older people living the region.
"We're excited about this project and the many benefits it will bring to the local community. There is a need for additional residential aged care places for older people in the region and this new facility will help to cater for current and future aged care needs. It will also bring new jobs in nursing care, hospitality and hotel services, and a significant investment in the local community.'
"The project will see an additional 115 residential places, a new dementia specific unit, a masterplan design with fantastic green spaces, a Whiddon clubhouse and new cafe, along with an incredibly exciting design of small household-living clusters where residents can enjoy a more home-like environment built around a central loungeroom, with intimate dining spaces and interactive kitchens," Mr Mamarelis said.
"All residents will be able to enjoy the new facilities, including independent living residents who will have access to exciting new areas such as the Clubhouse for social activities and functions, a new Café and lovely garden spaces."
"Whiddon has a strong commitment to caring for older Australians and are delighted to expand our award-winning care services and creative ageing programs at our Redhead home. We are very proud of this project and to introduce an excting new design living design to create a more home-like environment in an aged care setting," Mr Mamarelis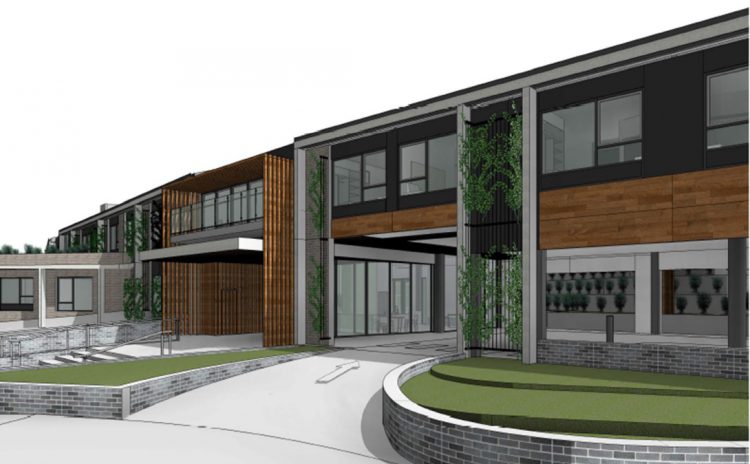 said.
Construction is expected to commence in a few months time and be completed by mid 2020.
The aged care redevelopment and expansion project includes:
• A new two-storey aged care home and expansion and refurbishment of the existing home
• An additional 115 residential aged care places to support demand for care in the region
• The new building will include eight new small household-living clusters, each for ten residents, with intimate dining spaces and an interactive kitchen, all designed around a central lounge area
• New dementia specific unit
• Masterplan campus design with green spaces to encourage interaction with the outdoor landscape
• New Whiddon Clubhouse, bowling green and relaxing and safe outdoor spaces for all residents, families and visitors to enjoy
• New café and Community Care offices in the foyer area
• The transition of dual occupancy rooms in the existing building to 100% single rooms to match consumer preference