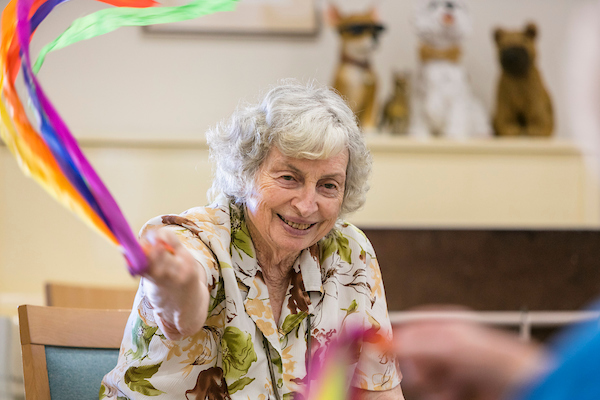 Exercise At Any Age: Fitness Program For Seniors
Regular exercise and physical activity is important at any age. Staying active as we get older can help to maintain independence and improve overall health and wellbeing.
Engaging in physical activity can not only improve mobility and strength, which is important as we age, it can boost our mood and provide important opportunities for social connection.
Everyday exercise for older adults
Continuing to do everyday tasks such as using stairs, reaching for things and shopping as we age, can be aided by keeping active through regular exercise. Building strength and flexibility, and maintaining balance, can also help to prevent falls in older people, so exercise is great for helping to keep older Australians on their feet.
Exercise for older adults can take many forms, from individual exercise programs, one-on-one personal training sessions, group activities, and even incidental exercise activities.
Activities for aged care residents
An aged care provider  in the Hunter Region of NSW, has developed a personal training program for their aged care residents, in partnership with their local YMCA.
The program aims to encourage movement, coordination and improve the mobility of residents through a fun and vibrant fitness program for varying levels of ability.
The large group session includes a warm-up routine and uses games, music and colourful props to engage residents in exercise, and at the same time, encourage them to work together and challenge each other, which builds on their friendships.
Watch along to this video about the program, to see how fun exercise can be at any age.
Before commencing any new exercise program, it is always advisable to discuss it with your doctor or health provider.