We offer a fantastic range of employee benefits and training and development opportunities, including: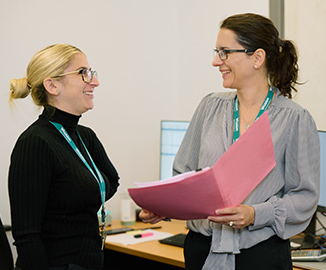 Employee Assistance Program
Employee Assistance Program for when you and your loved ones need extra support.
This includes counselling sessions, financial advice, career advice, and more. It's 100% free, available 24/7 and totally confidential.
Leave entitlements
Leave entitlements so you can rest, recuperate and take care of your loved ones! These include:
*NSW Employees Permanent Employees*
5 weeks Annual Leave
Long Service Leave after 5 years
Ability to cash out Annual Leave
12 weeks paid Parental Leave
Up to 3 days paid community service leave each year
Grandparents leave to support your family.
*Beaudesert QLD Permanent Employees*
5 weeks annual leave (or the option to cash out Annual Leave)
Long Service Leave after 7 years (or the ability to cash it out)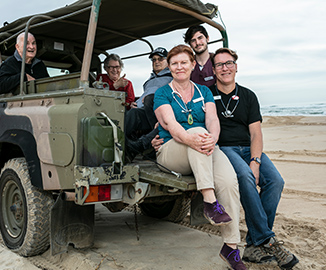 Work/life balance and a hybrid working model
Options include
Working morning, afternoon or night shifts, or a combination.
Working weekends or weekdays or a combination of the two.
Working from home and the office (for specific roles).
Options to transfer locations between our homes in NSW & QLD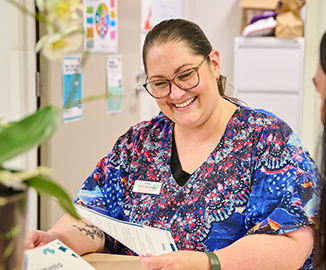 Salary Packaging
Salary Packaging options so you can keep more of your pay.
When you salary package for an entire Fringe Benefits Tax (FBT) year (1 April to 31
March) the maximum you can salary package is:
Up to $611.54 per fortnight to pay your mortgage, rent, school fees, etc.
Up to $101.92 per fortnight to pay entertainment activities like cafes,
restaurants, accommodation etc.
Novated leasing and car parking with no limit Employee Referral Program. Earn bonuses for
inviting your friends to work.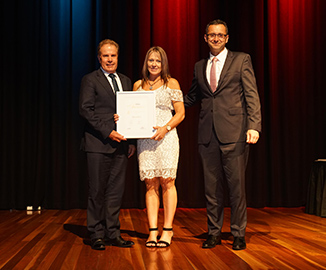 Career pathways and progression
Leadership courses for all levels of leaders, education resources and more!
Whiddon Scholarships so you can study and advance your career.
Traineeships Program – For people looking to obtain qualification in field of interest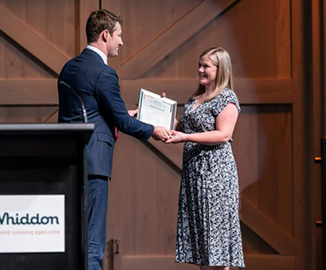 Get recognised for your great work!
On the spot recognition – Immediate acknowledgement and appreciation from your manager,
colleagues, or residents, recognising significance impact you make.
Every Day Heroes – Our annual recognition program that recognises and rewards
employees' exceptional work, aligned to Whiddon values.
Board of Directors Award – A night designed specifically to recognise our team members
who go above and beyond for residents, clients and colleagues