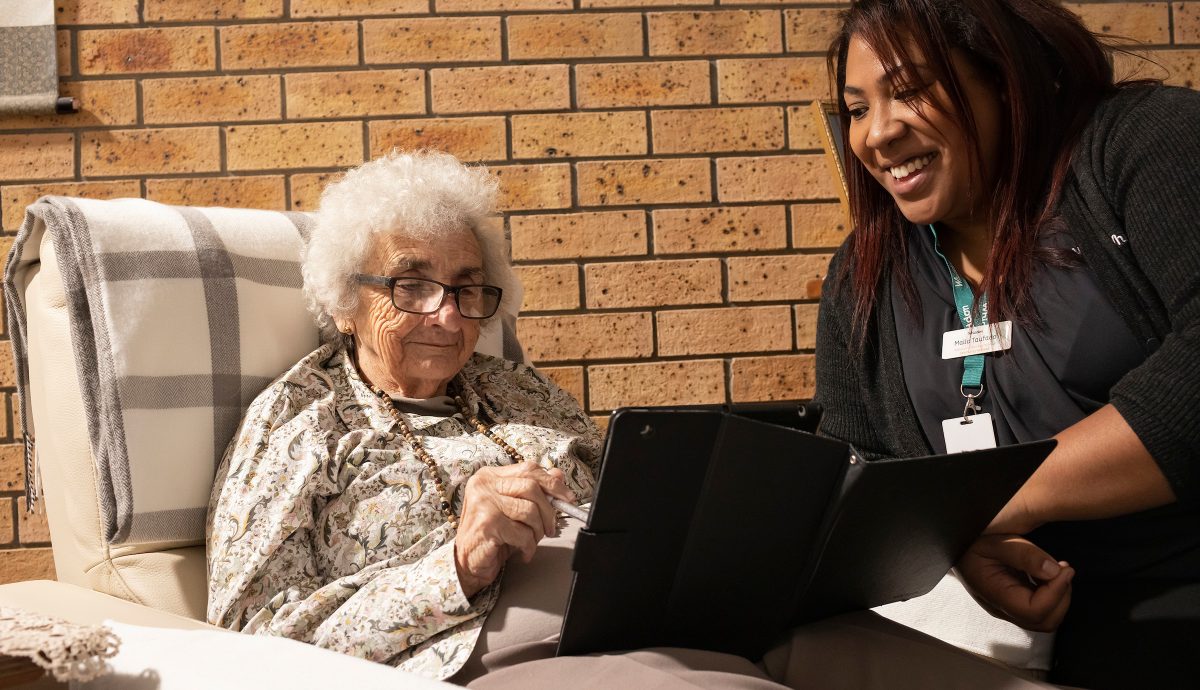 How much do Home Care services cost?
Home Care Packages are funded by the Australian Government to help older Australians continue living at home safely and independently.
The funding that you may receive through your Home Care Package can be spent on a wide range of community services such as:
care services
social, support
well-being services
certain types of equipment and
home modifications
Because everyone has different needs and goals, the way Home Care funding is spent changes from person to person – it's important that your care plan is individualised and supports you to achieve your well-being goals.
This is why we've developed MyPlan – the first of its kind Aged Care Services price calculator for anyone starting to think about home care services for themselves or their loved ones. This tool allows you to plan your budget and put your costs towards home care services that will support you at home.
Get started with services that support you to stay living at home by selecting one of our pre-made plans . Our plans below have been pre-made to give you a quick estimation of similar services or to give you an idea of the costs and fees for specific services you need.
Start building your own plan or contact us for assistance.
Who can access a Home Care Package?
Home care packages are available to older Australians, wishing to receive additional support from an aged care provider that will allow them to continue living at home safely and independently. The amount of funding you receive will depend on the level of your package. In addition, our team are able to provide you with assistance in navigating MyAgedCare and starting the process of getting an assessment done to receive your package level. Once this assessment is complete, you can begin the process of finding an aged care provider to support you with your goals.
Not too sure whether you are eligible for home care services? Contact our team!
Did you know these services can be provided under a Home Care Package?
pet care – from helping take your furry friends to the vet or groomer, to supporting you to care for and walk them regularly.
cooking meals together, or learning new recipes
attending exercise classes at a gym or aquatic centre with a care worker there to support you
visiting favourite places, the beach, a park or place of significance on a day trip
going to the library or cinema together
having a care worker spend time in the garden with you so that you can continue to enjoy a favourite past time safely