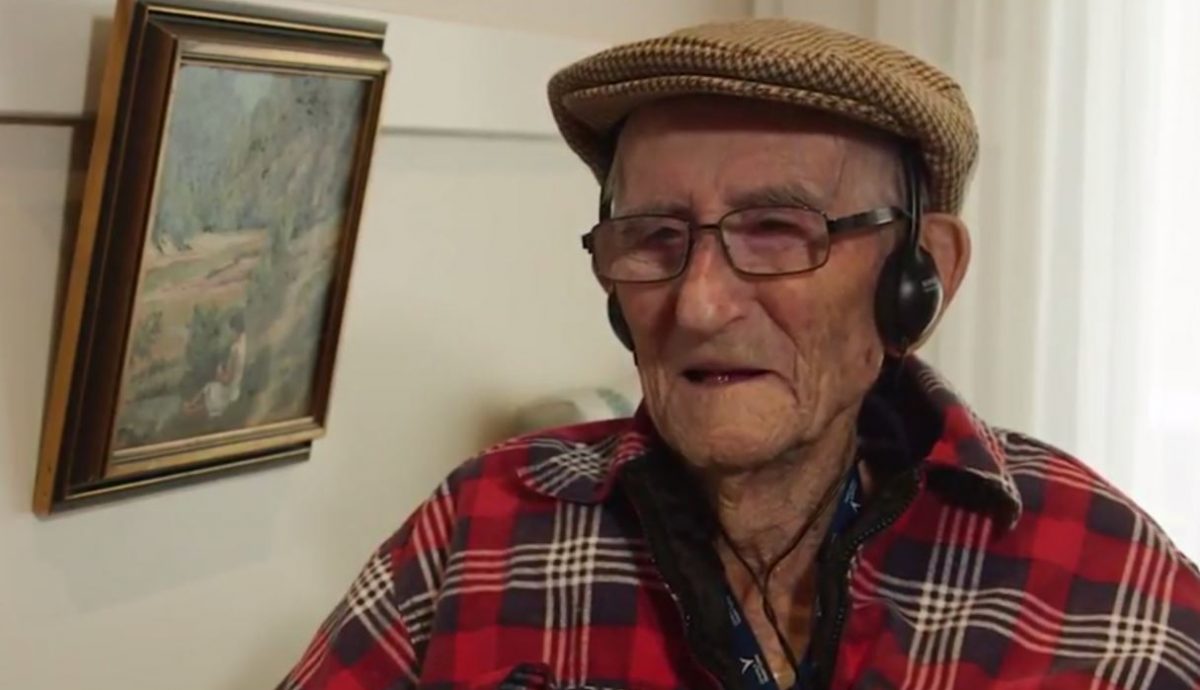 The Inspiring Life of Ted Wale
107 year-old Ted Wale holds the remarkable title of Australia's third oldest man. A resident at Whiddon Easton Park, an aged care home in Glenfield, Ted is a remarkable man.
A great sense of humour and a strong bill of health, Ted approaches every day wanting to keep his mind stimulated – though don't bother suggesting Bingo, Dominoes or Snakes and Ladders to him. He'd prefer a robust discussion with a friend or a sketching session alone or with new friends.
[video_with_schema]
For Ted, what stimulates him is his ongoing passion for painting and drawing, something he has carried with him since arriving in Australia from the UK at the age of 15, back in 1919. Upon arriving in the country, Ted's first job was as an apprentice at the arms factory in Lithgow, but when he moved to Cabramatta in 1956, he became a prominent artist and electrical technician.
Ted is a member of the local sketch club and Royal Art Society, and a Foundation and life member of Fairfield City Art Society. His contribution to his local community was recognised in 2016, when he was named Fairfield Citizen of the Year at 105 years old.
Today, Ted looks forward to the onsite art classes at Whiddon Easton Park and he is even the unofficial resident art teacher.
When asked what the secret to her father's long life is, Ted's daughter Olive Young replied "living carefree". She notes that he never worried about anything and used to tell them, "never worry about worry".
Life advice from Ted himself: "If at first you don't succeed, try again or something like that, I forget the old saying, suck eggs or something."