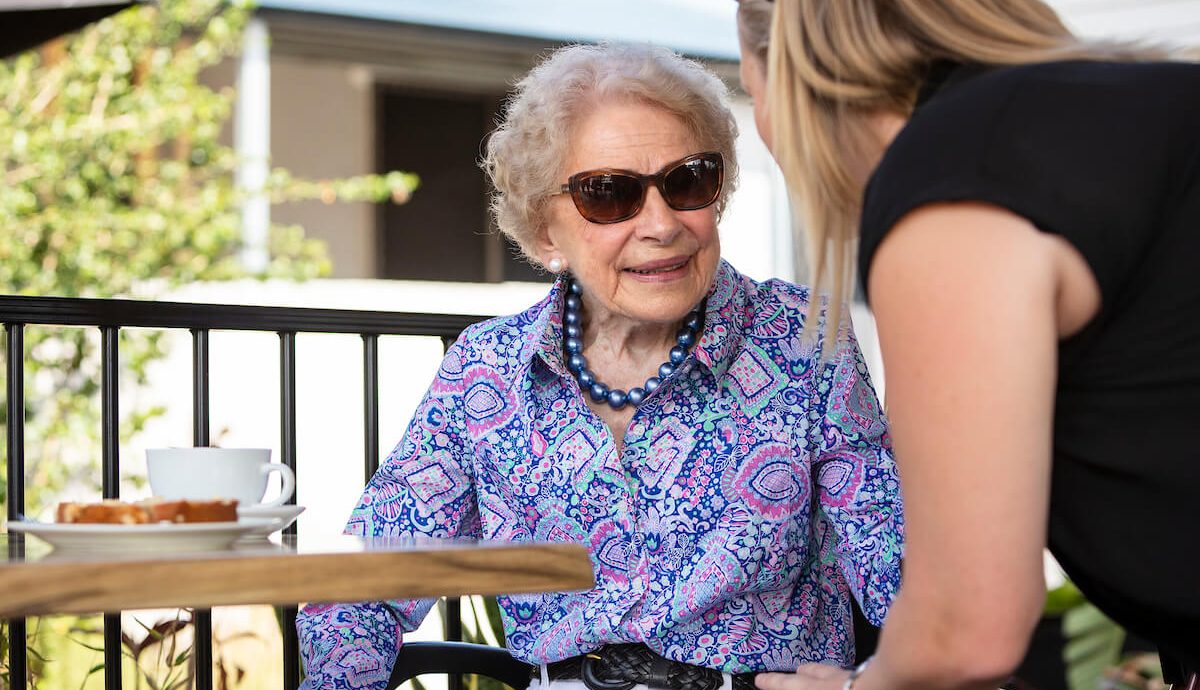 Private Home Care – a solution to the Home Care Package queue
With the waiting list for government-funded Home Care Packages exceeding 100,000 older people, for many it's time to look at alternative solutions to stay living independently at home.
The waiting time to receive care and support through a Home Care Package is currently more than 12 months time, a significant wait time for seniors and their families in need of support services.
For some, the lengthy queue has meant earlier-than-planned access to residential aged care or respite care, for others it has meant ongoing support from an informal carer or a family member. Another option, for those who can afford it, is accessing private home care services.
What are Private Home Care Services?
Private home care services are user-pays services. These services are not subsidised by the Government and do not require an Aged Care Assessment (ACAT) to be accessed.
Because there's no assessment or funding from the Government, there's also no waiting period for privately-paid home care services. You can access support whenever you need it.
What kind of services can I access to support me at home?
The types of services accessed privately are varied and can range from nursing or palliative care at home, to transport, cleaning, social support and everyday help at home. You can access the exact same types of service as you would through a Home Care Package by going private – there's no difference in what you can receive, the quality, or who delivers the care.
The type of service you access, and how many hours, is entirely up to you. The care provider that you choose can also help by understanding your needs and goals and working with you to develop a plan that addresses your needs and goals, whatever they might be.
Why do people use Private Home Care?
Private services are used for a wide range of reasons, the most common ones are to provide interim care while you're waiting for a Home Care Package or to provide short-term relief when you're recovering from illness or injury.
Private services can be used to help when:
You're returning home after a hospital visit and need urgent support
You've suffered an injury or been unwell and need help recovering and getting back on your feet
You need short-term care, perhaps while your usual carer is away, and don't want to go into residential care yet
You're waiting for your Home Care Package but need help urgently
You have a Home Care Package but need to top-up your services a little
You're not eligible, or choose not to access funded home care services.