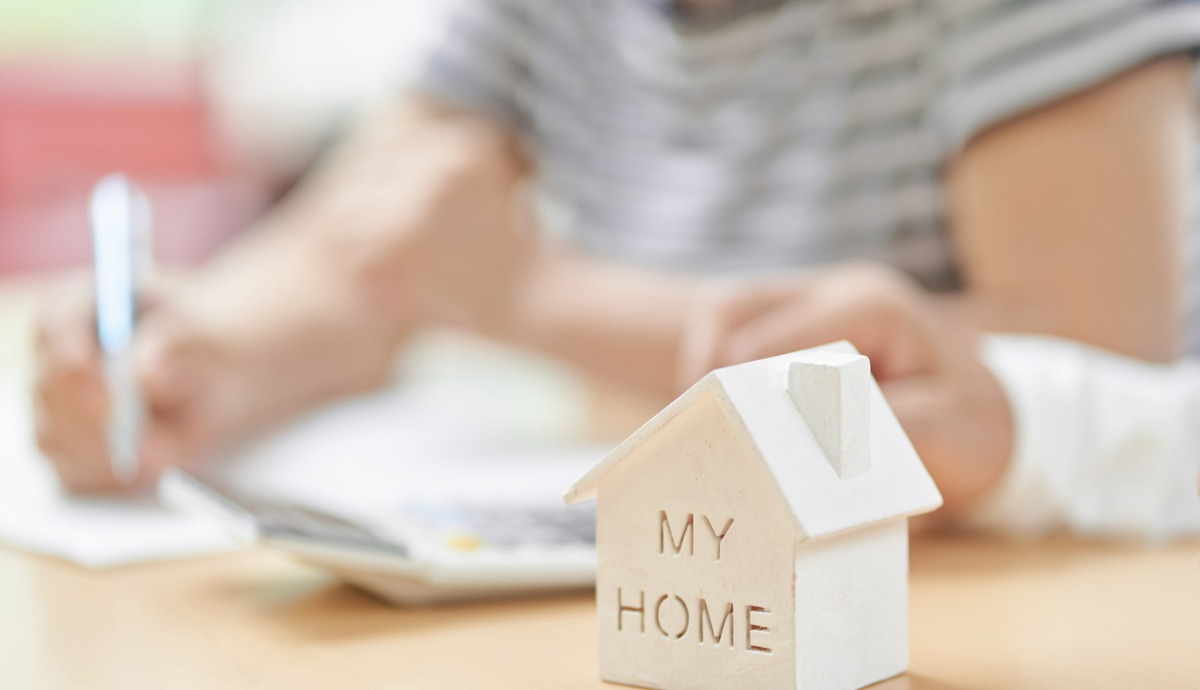 What Is Ageing In Place & Should You Consider It?
Ageing in place is all about enjoying your golden years in the comfort of your own home, a concept capturing the hearts and minds of older adults and their families. In exploring the concept of ageing in place, we outline its many benefits and show how aged care service providers, such as Whiddon, can support this lifestyle choice.
Understanding Ageing in Place
Ageing in place isn't merely about staying put in a physical space; it's a multifaceted approach to ageing that recognises the intertwined nature of physical, emotional, and psychological well-being. This model allows older adults to reside where they're most comfortable and familiar and offers a framework to provide them with varying levels of assistance, from home care to community care. Imagine having lived in your home for decades, building a close community. You know every corner of your neighbourhood and over the years have become accustomed to your favourite spots in your local area where everyone knows your name. Now, as you age, instead of giving up all these connections and starting anew in a retirement village or residential care, you get the option of staying right where your roots have grown the deepest.
But ageing in place goes beyond mere nostalgia or comfort. There's also a health benefit; healthcare professionals agree that familiar environments contribute to faster healing and mental well-being. It's about nurturing the spirit while tending to the body.
Benefits of Ageing In Place
The choice to spend your golden years in the comfort of your own home is about much more than just convenience or familiarity—it's an empowering decision that presents a multitude of advantages including:
Independence and control: There's an undeniable sense of freedom in managing your home and daily activities. You set your own schedule, make your own rules, and in doing so, maintain a level of autonomy that enriches your later years.
Emotional well-being: The emotional stability that comes from staying in a beloved environment can be a game-changer for your mental health.
Community and social connections: The community around you becomes more like an extended family. You maintain your social circles, attend the same community events, and engage with lifelong friends.
How Aged Care Services Can Help
The journey of ageing is deeply personal and unique to each individual. It's a chapter of life that brings its own joys and challenges, and it's natural to wonder how you can make the most of these years while staying in the place you call home. Aged care services play a vital role in this journey, providing the support and resources needed to help you live life on your terms.
For more than 75 years, Whiddon has been passionately enriching the lives of older Australians, particularly in regional, rural and remote areas of New South Wales (NSW) and South East Queensland (SE QLD). We offer various services, from home care to independent living units and residential aged care. Our Community Care services are designed to support you in your own home, helping you live safely and independently.
We understand that choosing an aged care provider is a significant decision, which is why we also place relationships at the heart of our care through our award-winning MyLife Relationship Based Care model. It's not just about clinical support; it's about keeping you connected to the things that matter most in your life.
For more information about our Home Care Packages and the services we provide to support you or a family member to live at home safely and independently, talk to Whiddon today.