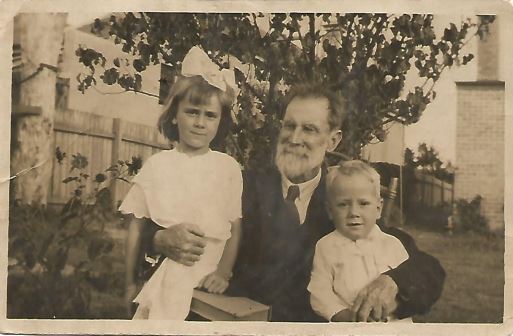 Centenarian Shares her Inspiring Life Story
Centenarian Eileen Spraggs, 101, and younger brother Ron, 99, are an inspiring duo. The siblings, who were born in Sydney and moved to Narrabri in rural New South Wales in their teens, share their rich life stories and a few memorable moments with us.
Eileen's life story
Eileen was born in Sydney in 1917 and moved to Narrabri in 1929 with her parents and siblings. Eileen, a centenarian, will celebrate her 102nd birthday in August 2018 – an incredible milestone that she intends to celebrate with family and friends.
Eileen met her husband, Ernie, when she was 23 years old and they married a few years later on December 16th, 1942.  Eileen remembers travelling to Katoomba a week after the wedding ceremony to have their photos taken because there were no wedding photographers in Narrabri at the time; taking her wedding dress on the train with her!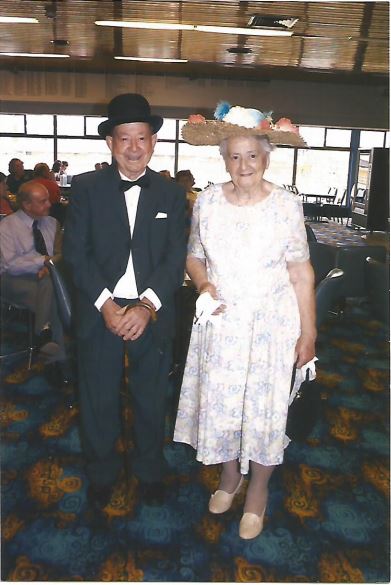 Eileen had owned her own business, a baby shop, but closed this when she married to become a housewife. After 20 years, in 1946, she decided to go to TAFE and learn how to become a dressmaker. Eileen sewed many, many wedding and bridesmaid dresses over the years and was one of the most successful dressmakers in town.
Ernie sadly passed away in 1951, and Eileen never remarried. Instead, she spent her time raising her two nieces and being an active member of the local community, including running Sunday School classes at the local church. Eileen still lives in the very house that her husband built today, and recalls moving in together in May 1947.
The biggest change I've seen in 100 years is…
For Eileen, the biggest change in her 102 years has been the invention of electricity!
When Eileen was growing up, kerosene lamps were what lit a home,  big ice blocks would be delivered in lieu of a fridge, and they cooked on a combustion stove. Eileen says that electricity was an incredible invention that most people take for granted these days.
My secrets to a long and happy life are…
"Having faith in the Lord and staying socially active and connected to my community".
The biggest highlight of my life was…
"When the Queen came to Australia for a visit and I traveled to Sydney to see her! I was sitting on a grandstand watching the parade and the Queen walked under where I was sitting, she was so close I could have touched her hat as she walked past.
I was also most delighted to receive so many letters of congratulations for my 100th birthday – the Queen, The Prime Minister, The Governor General…"