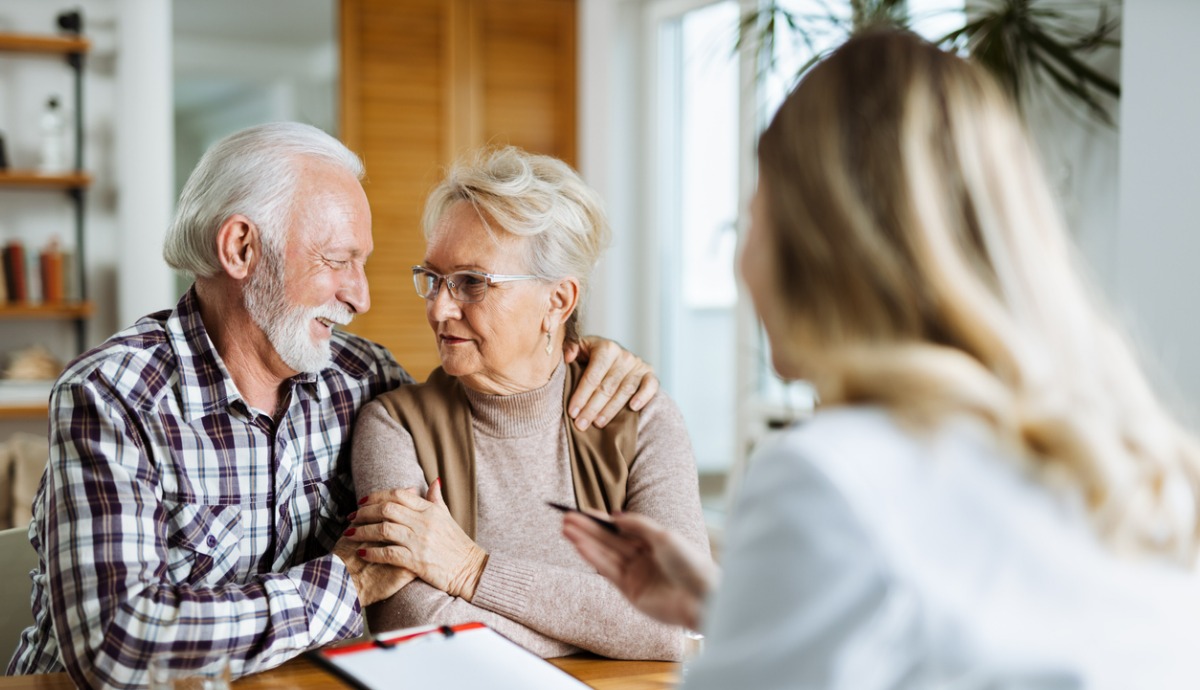 Personalised Home Care Plans: Why One Size Doesn't Fit All
As more families research home care packages and how they can provide needed assistance to their loved ones, the structured support these plans offer brings a newfound sense of relief and assurance. Yet, amidst this comforting structure, there's an essential element that stands out: the undeniable importance of personalisation in home care. Personalised home care plans are more than just a set of services; they are a heartfelt commitment to honouring each person's uniqueness and interests, ensuring they are able to continue doing the things that matter most while still living at home.
These tailored strategies affirm that the essence of quality living isn't one-dimensional and that a standardised solution is no match for a life rich in experiences and individuality. This approach takes on even greater significance when we consider the profound benefits of ageing in place. The familiarity of home and all the memories it brings provides an incomparable foundation for one's well-being. And so, tailoring care to accommodate each individual's needs and preferences becomes a pathway to enriched living and sustained connections with community, family, and self.
Limitations Of Standardised Home Care
Standardised home care packages, while well-intentioned, often fall short in catering to the diverse needs of older adults. Generic plans can overlook individual nuances, from personal hobbies to specific health requirements, potentially leading to a disconnect between the care provided and the person receiving it. This disparity can cause unnecessary stress for both clients and their families, especially when unique needs or unexpected situations arise, highlighting the limitations of a one-size-fits-all approach.
The Benefits Of Personalised Home Care Plans
In contrast, personalised home care plans offer a breath of fresh air. These tailor-made strategies are built around the individual, considering their lifestyle, health needs, and personal preferences. This approach not only enhances the quality of care but also enriches the client's life. It's about creating an environment where older adults can thrive and enjoy the home, and community, they know and love.
Personalisation in care translates to meaningful connections, sustained independence, and a continued sense of purpose and joy in daily living – precisely what we advocate for at Whiddon.
How To Personalise A Home Care Package
So, how do we ensure the home care plan is best tailored to your loved ones needs? Firstly, it involves a thorough assessment of your loved one's needs and preferences. This is done through My Aged Care and involves an assessment to be undertaken, based on the individual.
Once a home care package is allocated, understanding their daily routine, health requirements, social interests, and long-term goals is crucial. Enter Whiddon's MyPlan calculator, a handy tool that highlights costs and services available – based on the package that has been allocated, in addition to the needs of the individual. This aged care calculator is instrumental in customising a plan that resonates with your loved one's unique life story.
Collaboration is key. Working closely with home care providers like Whiddon allows for a plan that's not just personalised but also adaptable. Life is dynamic, and our needs change; consistent review and flexibility in home care packages ensure they remain relevant and effective.
Whiddon's Personalised Care Approach
In essence, personalising home care is not merely an act of service; it's a commitment to honouring each person's individuality. It's an acknowledgement that every life is a tapestry of unique experiences, and how we support that life should reflect this diversity.
We invite you to explore the transformative power of personalised care with Whiddon. After more than 75 years of exceptional service, we continue to champion a life-affirming journey for older adults across regional, rural, and remote NSW and South East QLD.  With our award-winning relationship-based care and innovative well-being programs, we're here to ensure that every chapter of life is lived with joy and dignity.
Because at Whiddon, we believe one size fits one. Contact our friendly team for more information on how to get started with our in-home support services.