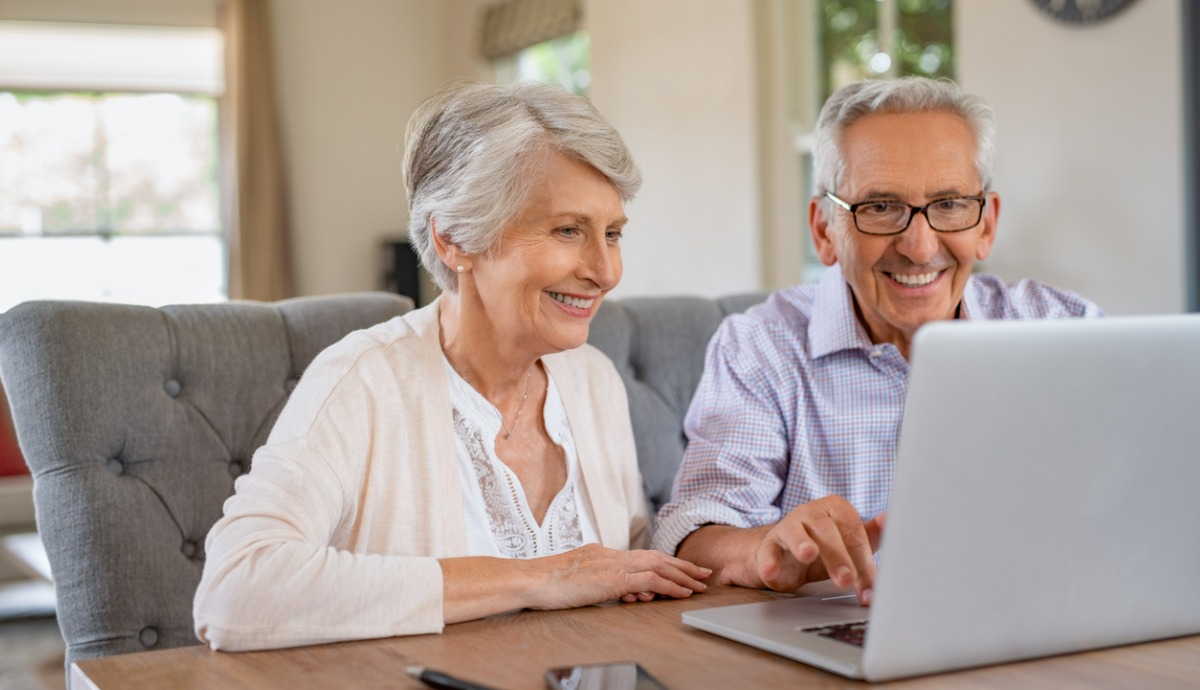 Tips For Choosing the Right Home Care Provider
Choosing a home care provider is a monumental decision that not only involves considering the practical aspects of care but also the emotional well-being of your loved ones. With Australia's ageing population rapidly rising, home care services have become increasingly important. They offer a lifeline to families seeking quality care for ageing family members right in the comfort of their own homes. As home care continues to grow in popularity across the nation, you might be wondering if it's the next big chapter for you and your family. Let's figure that out together, shall we?
Do You Need Home Care?
Before diving into the selection process, it's crucial to assess whether home care services are necessary for you or your loved ones. Are you noticing signs such as frequent falls, increasing forgetfulness, or difficulties in daily activities? If so, home care can be a wonderful way to offer help while preserving the independence and dignity of yourself or loved ones.
Picking Out a Home Care Provider
Choosing the right home care provider is a decision that can deeply impact your life. Therefore, you should consider several factors to make the best choice to suit your individual needs.
With Whiddon's wealth of experience in providing innovative and award-winning care to older Australians and people with disabilities, we offer you the following expert tips in choosing a provider who'll be as committed to your well-being as you are.
Tip 1 – Assessing Your Needs
Understanding your specific care requirements is the first step in selecting an appropriate home care provider. Are you in need of specialised services or general assistance with day-to-day activities? Before opting for any services, it may be beneficial to have a My Aged Care assessment to understand the full scope of your needs.
Once you are assigned a home care package by My Aged Care, Whiddon can guide you through this process and develop a comprehensive home care plan tailored to your specific care needs.
Tip 2 – Personalised Care Plans
A one-size-fits-all approach does not work in home care. Individualised home care ensures that your unique needs and preferences are met. At Whiddon, you're in the driver's seat and we work with you to deliver services based off your needs and wants. We take pride in our relationship-based care plans that go beyond just medical needs to address social, emotional, and psychological well-being. Need to figure out which services would best suit your needs? Our MyPlan calculator is here to help.
Tip 3 – Research and Recommendations
The best approach is often to conduct thorough research and to seek recommendations from trusted sources such as friends, family, or your healthcare provider. Do not be shy about meeting with providers and asking questions. At Whiddon, our home care staff are well-trained professionals who are equipped to address all your questions and concerns, making your choice easier.
Whiddon's Home Care Services
When it comes to community care or aged care services, Whiddon has been a reliable partner across regional, rural and remote areas of New South Wales (NSW) and Southeast Queensland (SE QLD) for more than 75 years. Choosing the right home care provider can be a complicated task, but you do not have to do it alone. With Whiddon, you are not just opting for a service provider; you are choosing a partner in care, committed to making a difference in the lives of those you love most.
Talk to our friendly team today about our home care packages and services to support you or a family member to live at home safely and independently.