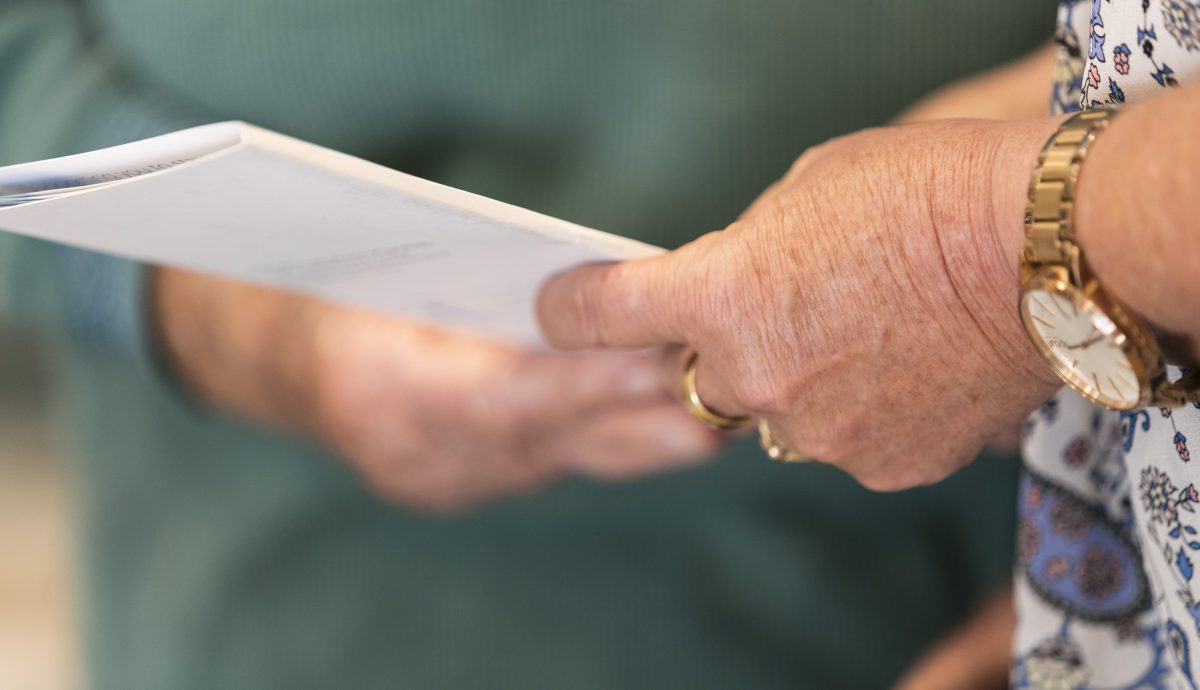 Tom's Home Care Case Management Story
For Tom and Topsy, an older couple living at home receiving support through Home Care Packages, case management was the first step in ensuring they were supported to continue living at home safely and as independently as possible.
Anna, their case manager, talked with Tom, Topsy and their daughters to learn and understand what Tom and Topsy's needs and goals were. When Topsy came home from the hospital, Anna, through her role as a Case Manager, recommended changes to Topsy's care plan to ensure that Tom and the family had the supported they needed to help Topsy stay at home.
Anna also enlisted the help of an Occupational Therapist, as one of the most important goals was to ensure that Topsy could continue living at home as her needs changed, and together they assessed what was needed around the house.
[video_with_schema]
Anna supported the family to navigate the often tricky journey of accessing additional care services and understanding the health and hospital system.
She attended meetings at the hospital with Tom, Topsy and their daughters and was there to support them, facilitate discussion with health professionals and help the family understand this new information. Tom and Topsy's daughter described Anna as an advocate, saying "she steps in and takes care of it, what we need and what we don't need when we don't understand how".
---
Learn more about the services and support available at home with Whiddon.