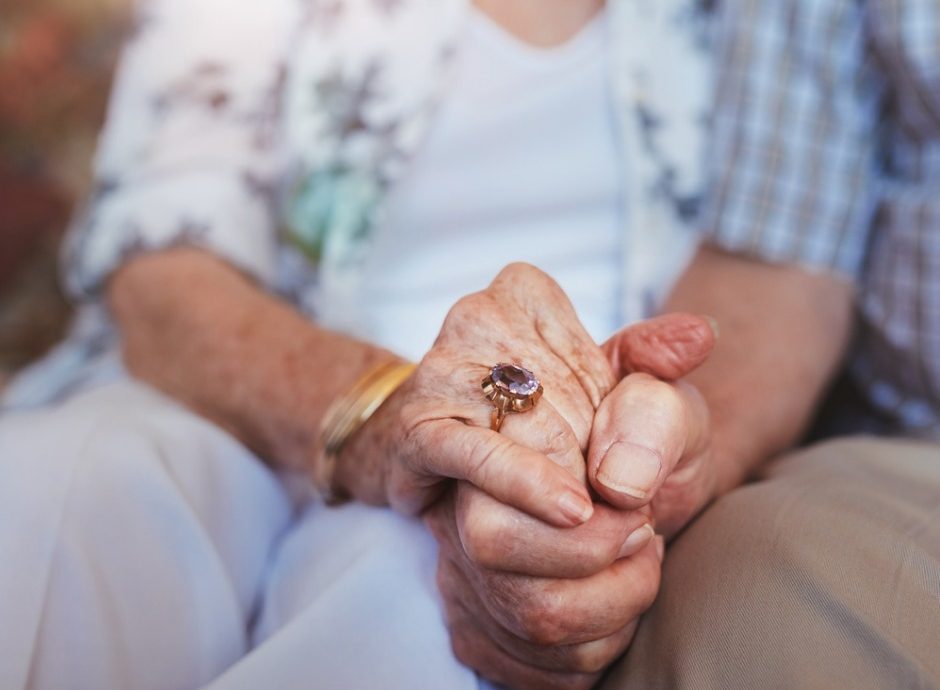 Respite Care to the Rescue
Being a carer can be a rewarding yet challenging role. Ruth shares her journey as a carer for her husband, James, with us. Ruth has been James' primary carer for nearly a decade and discovered respite care as a way for her to take a break, recharge and have support as a carer.
For James and Ruth, who will soon celebrate 50 wonderful years of marriage, living together in the home where they raised their family, in the community they love, is incredibly important.
Ruth and James' experience with respite care
James was a local business owner and community service club member and Ruth was a local school teacher. Sadly, not long after James retired, his health took a turn for the worst when he suffered a major stroke. After 10 weeks of rehabilitation in hospital, he returned home and Ruth became his carer.
With the help of community care services, the devoted couple have been able to continue to live independently and safely in their own home. For Ruth, knowing that she has helped her husband to stay living at home means the world to her.
Although Ruth finds it a rewarding experience, the fatigue and demands of being a carer can take its toll at times. Over the last few years, James' mobility has declined further and it's now more challenging for them both to enjoy the things they love to do.
Ruth's family think she's a superhero but recognised that she needed some time to herself, to have a break and recharge the batteries. They explored options for residential respite care so that she could enjoy a well deserved rest, knowing that her husband was being cared for.
Together, they chose an aged care provider in Sydney's South West when Ruth decided to join an annual trip with her bowls club, to take some time to relax. This was the first year that James wasn't able to join Ruth on the annual trip, which was difficult for them both.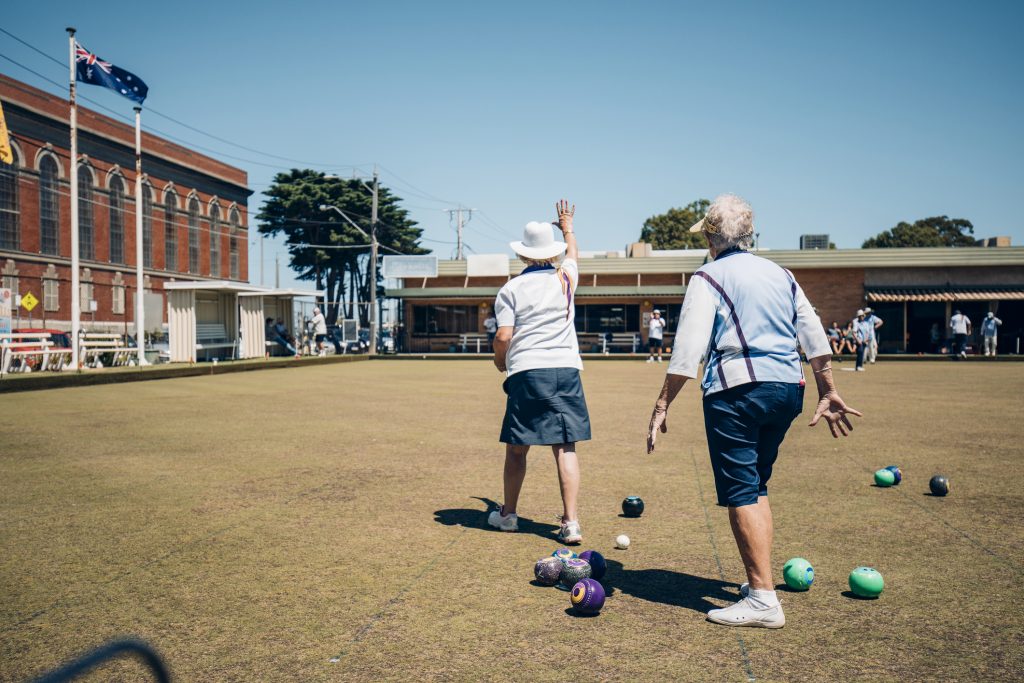 James' Stay at an Aged Care Home
Feeling a little overwhelmed, Ruth drove James to the residential aged care home, and when they arrived, she soon felt at ease as friendly staff welcomed them, showed them to his room and chatted about their exciting programs and menus.
Thanks to respite care, Ruth could go on that trip and felt rested when she returned. She had a fantastic time and a well-deserved break. James also had a great break knowing that Ruth was taking time out to enjoy a  holiday. He also enjoyed meeting new friends and trying new things in residential aged care such as art and dance classes.
A few months later, Ruth needed to have surgery and wasn't able to care for James for a period of time  while she recovered. The couple decided to again access residential respite care for James, knowing that this was the perfect option to help them both through this time.
For Ruth, knowing that respite is there to help her when she needs a break or when she needs time for herself, makes a huge difference. She feels supported and knows that James' care needs will be met, when she is challenged to meet them.
Ruth said "Without residential respite care, I wouldn't have been able to go on that trip or have time to recover from my operation. But I did, and I knew that James was in the best of hands. I didn't have to worry about his care needs and I could  take time out for me. It was ideal really for both of us and it was a nice feeling to come back home together after a break, particularly knowing that this care is available for when we need it – that's peace of mind."
How can respite care help?
There are many benefits of respite care,from providing short-term help for carers needing to take a break or when they are unable to care for their loves ones for a short period of time, to trialling an aged care home for a period of a few weeks before making a decision to move in, or as a solution when recovering from illness or surgery. Respite care options range from hourly or overnight in your own home, or longer in a residential aged care home.
How can I access respite care?
Respite care availability can vary between locations and the assessment of the person requiring respite care will determine their needs, in line with the assistance available in your area.
To be eligible for residential respite care, an assessment with a member of the Aged Care Assessment Team (ACAT, or ACAS in Victoria) must be completed, and the person receiving care must be approved for residential respite care.
Flexible respite care, which is respite care in the home, can be accessed through a Home Care Package.
---