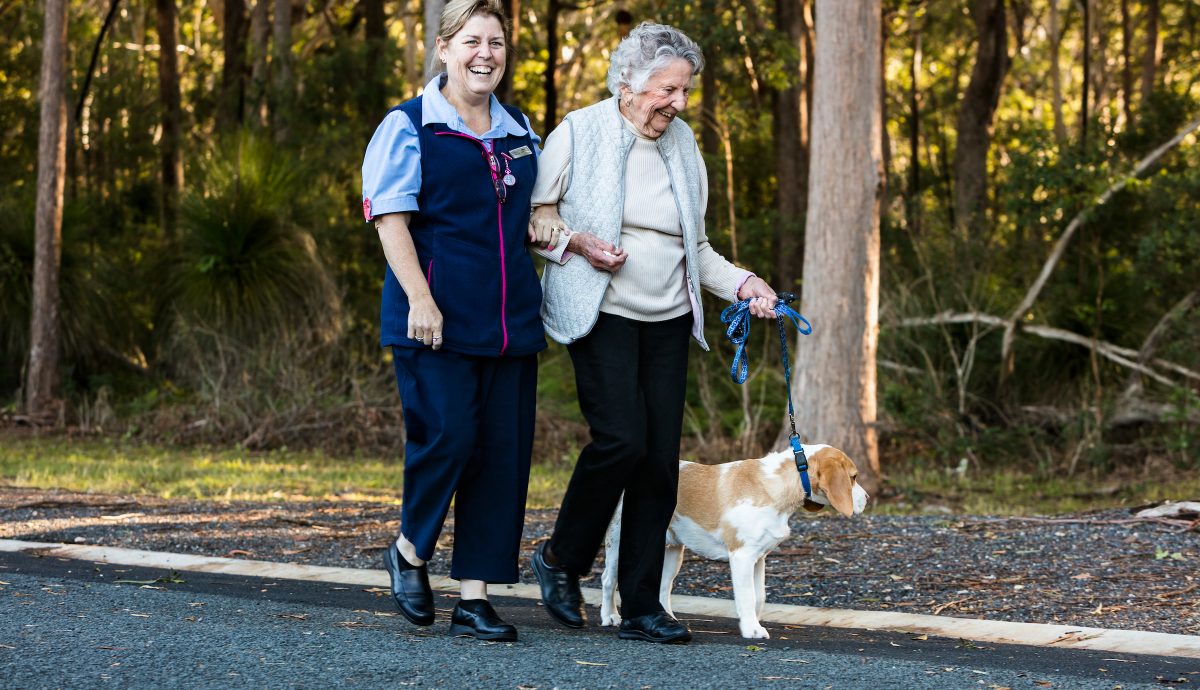 Tips for Staying Safe at Home
Many older Australians are increasingly choosing to stay living independently at home for as long as possible. There are some simple changes that can be made to help seniors to stay safe at home.
Simple tips on staying safe at home
Eliminating trip hazards around the home such as uneven surfaces, clutter and poor lighting, and keeping regularly used items such as phones in easy reach, can help prevent falls, which can be very concerning and unsettling for older people and their loved ones. Wearing shoes that fit well and are non-slip, making sure you take the right medication at the right time, and using your mobility aids will all help to ensure senior safety at home.
It's also important to be aware of your surroundings and take steps to ensure your personal safety. Make sure that your doors are locked and your windows are secured, and be mindful of online safety and privacy, and when answering the door or speaking on the phone to someone you don't know.
Another important step is to have an emergency plan in place with emergency contact information and an 'emergency essentials' kit with your medication and important things you would need in the case of an emergency. Ensure that smoke alarms are in working order and tested regularly, electrical sockets are not overloaded and that your appliances or electrical cords are not damaged.
What are my support options?
Remember that help is available to you, so don't be shy to ask. A Home Care Package can provide assistance such as help around the home and transport assistance, and even daily calls with reminders to do the things you need to do such as attend medical appointments or to help you remember to check that your doors are locked.
Staying connected to the people around you is also important, not just for social reasons, it's also a great way to share any concerns you may have such as if your door won't lock or the fridge isn't working.
---
Find out more
If you'd like to know more about staying safe at home, or are thinking about a Home Care Package, Whiddon can help you understand the different types of care available and help you navigate aged care, every step of your journey.
To find our more, talk to a friendly Whiddon team member on 1300 738 388 or visit www.whiddon.com.au