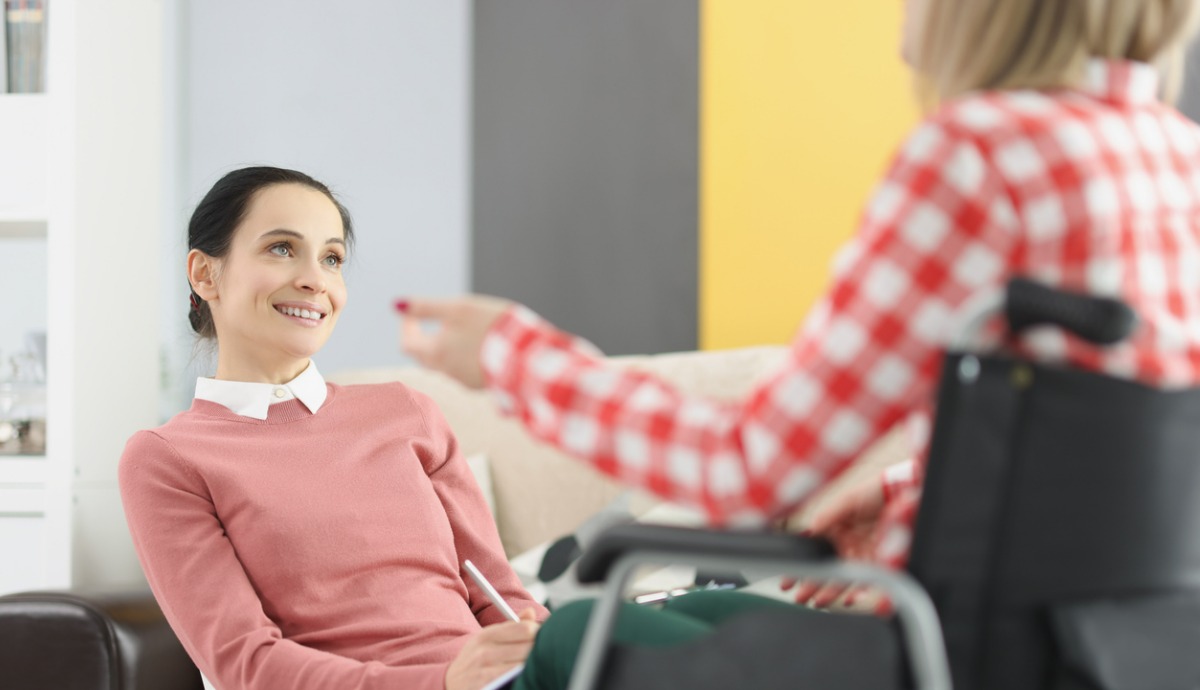 Understanding The Role Of An NDIS Support Coordinator
As you begin to explore the world of disability services and the NDIS, it's completely normal to feel a mixture of excitement and uncertainty. Thankfully, that's where NDIS support coordinators can come in to provide essential support. Today, we'll explore the importance of support coordination and how NDIS support coordinators assist participants in navigating the various intricacies of government-funded disability services.
What Is Support Coordination?
Support coordination is an NDIS service that acts as the foundation for individuals seeking to make the most of their NDIS plan. It involves helping participants understand and access the disability support available to them. By acting as a bridge between participants and service providers, support coordinators ensure they can receive the proper support at the right time. Eligibility for support coordination is based on your individual needs and is a specifically funded service under the NDIS. The amount of funding you may receive is dependent on the support required by you and there are three different levels of support available. These levels are:
Support connection
This level is to help you connect with informal, community and funded supports enabling you to get the most out of your plan and pursue your goals.
Support coordination
This level will assist you in building the skills you need to understand and use your plan. A support coordinator will work with you to ensure a mix of supports is used to increase your capacity to maintain relationships, manage service delivery tasks, live more independently and be included in your community. The support coordinator will also make sure you keep within budget.
Specialist support coordination
This is the highest level of support coordination. It is for people whose situations are more complex and who need specialist support. A specialist support coordinator will assist you in managing the challenges in your support environment and ensure the consistent delivery of service.
What Does An NDIS Support Coordinator Do?
The assistance that an NDIS support coordinator provides will depend on the level of support coordination, your specific needs and circumstances and the goals you have set into your NDIS plan. In general, however, the activities that a support coordinator is expected to perform include:
Helping you understand your NDIS plan.
Assisting with planning and coordinating your support services.
Building and teaching skills to help you use your plan independently.
Preparing you for crises and unexpected events.
Keeping in contact with the National Disability Insurance Agency (NDIA).
Ensuring you stay within budget.
Supporting you to have a plan review if your needs or circumstances change during the plan period.
Providing support and reports for all plan reviews.
How NDIS Providers Can Help
A registered NDIS provider is a person, business or organisation that can provide participants with services under the government-funded NDIS plan. If you are eligible to receive support coordination as part of your NDIS plan, you can ask for this assistance from approved providers such as Whiddon. Through this support, they can help you and your family with understanding and accessing the services you require. As part of Whiddon's commitment to providing the highest standards of care for our clients, we offer a range of support coordination services including:
Negotiating services and pricing.
Arranging assessments for funding requirements.
Helping participants keep track of their NDIS goals.
Coordinating NDIS services.
Ensuring your budget is not exceeded.
To get started with support coordination or to find out if you are eligible, get in touch with a member of our friendly team today who can assist you with all questions related to NDIS services.