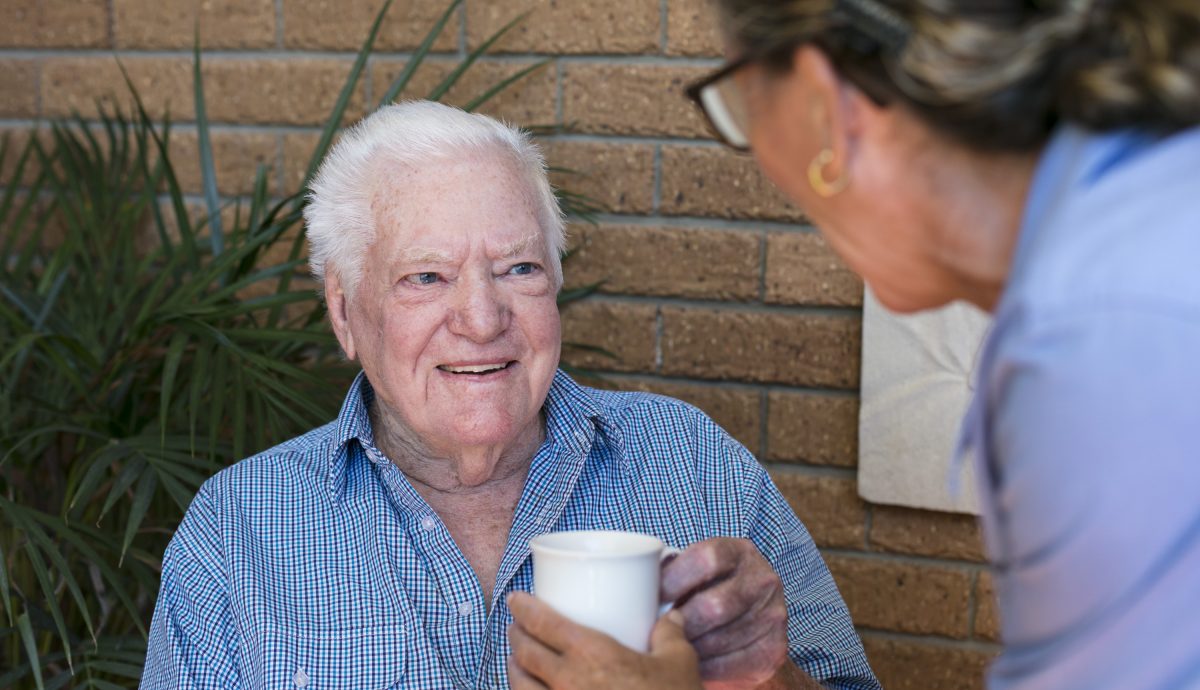 A Day With Kathryn, Home Care Worker
As a home care worker, Kathryn spends time with those who need a little extra help in their day-to-day lives. She invites us along for a day on the job that she loves.
It's easy to see that Kathryn loves her job. As a Home Care worker for Whiddon, Kathryn works with people who need some extra assistance in their day-to-day lives.
Each day for Kathryn is different, as she helps with various tasks and duties, but her warmth and enthusiasm remain constant.
Home and Community Care allows people to stay in the communities and homes they've grown up in. They can live safely and independently in these familiar environments, using support from Whiddon's quality services when required.
These services are provided by dedicated, experienced staff and range from help with domestic tasks and housework to helping with community access and transport options.
Kathryn says one of the biggest benefits is the social support that comes with Home Care. She loves getting to know and spending time with those who use Home Care services.
In Kathryn's words, "they're all good days at work".
[video_with_schema]