Whiddon named among Top 50 most innovative Australian and New Zealand companies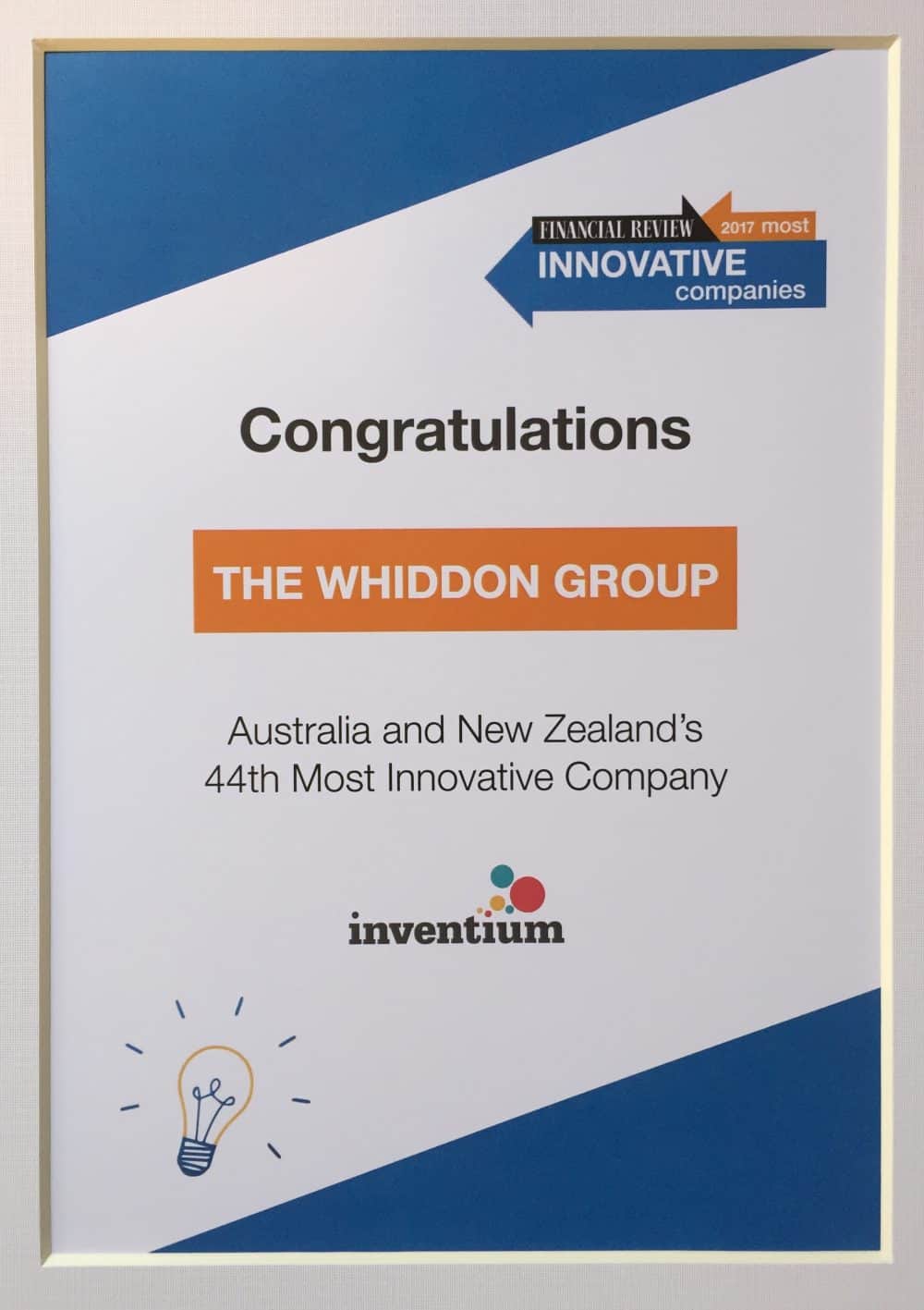 Date: 22 September 2017
Whiddon has been listed in the 2017 Australian Financial Review's Top 50 most innovative Australian and New Zealand companies.
Recognised primarily for its integration of the ASCOT tool, which measures and evaluates wellbeing in aged care, Whiddon placed 44th on the list and is the only aged care provider represented.
Whiddon CEO Chris Mamarelis welcomed the announcement and said that Whiddon are extremely proud to be listed as one of the most innovative companies in Australia and New Zealand.
"We are incredibly honoured to receive this coveted accolade. There were over 1,000 entries from Australia and New Zealand, all of which were subject to a rigorous assessment process. To be among the Top 50 truly is a testament to our innovative approach to caring for older Australians, and underpins our position as an aged care provider that it serious about making a difference.
"By integrating the ASCOT tool, developed by the University of Kent in the UK, we are pioneering best practice care planning in Australia and want to see the industry follow. Care services should support holistic wellbeing, yet there were no consistent methods of measuring and evaluating the impact of care services on resident's quality of life,"
"Through this innovative and sustainable approach, Whiddon has enabled our care teams to hold the right conversations with residents as part of their individualised care planning, to help support and measure wellbeing outcomes. As a result, we've seen a  significant increase in residents' quality of life."
"ASCOT is now part of our relationship-based model of care. We strongly believe in caring for the whole person, from clinical, to social, physical and emotional needs. Relationship-centred care that focuses on partnership, empathy, respect and building trust is at the heart of what we do best.' Chris said.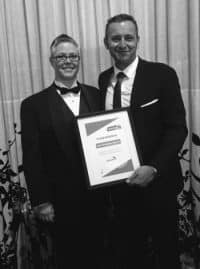 From left, Whiddon's Deputy CEO Laurie Leigh and CEO Chris Mamarelis