Introducing Whiddon's Scholarship Recipients for 2019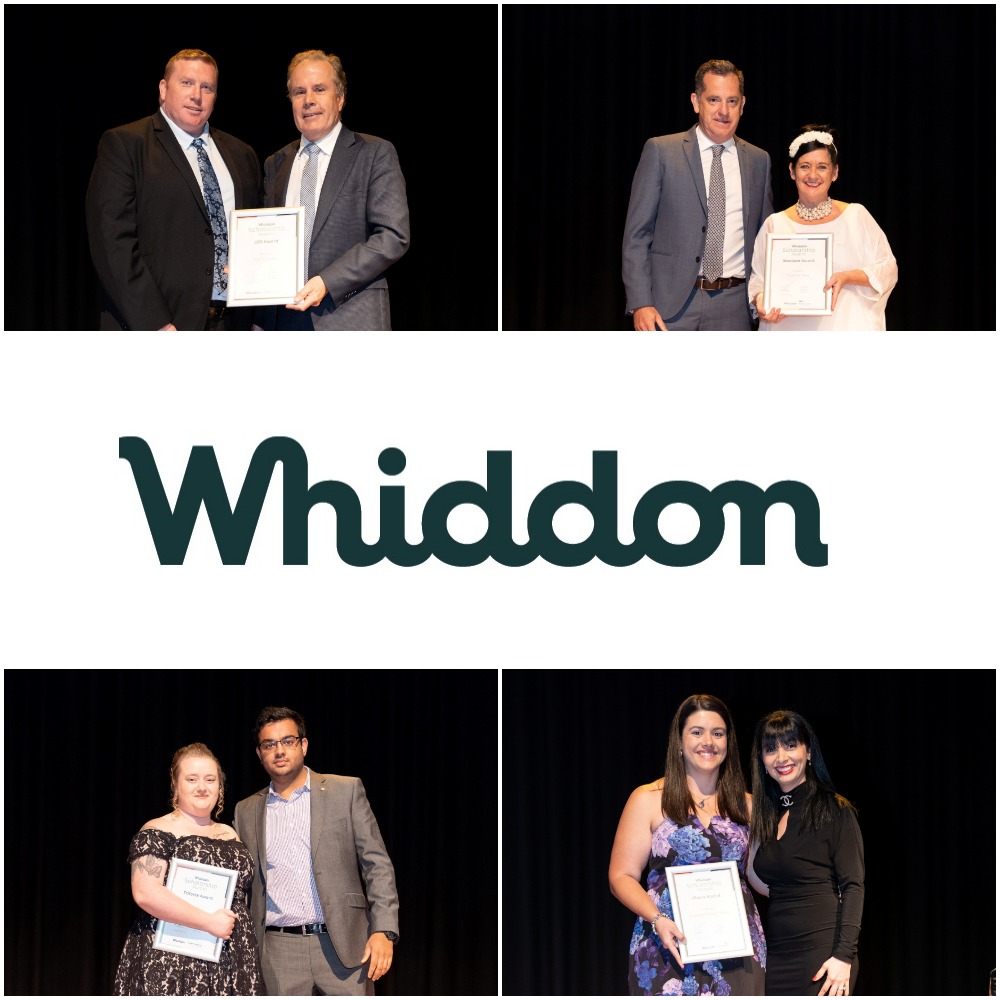 Date: 21 December 2018
In late 2018, four Whiddon employees were announced and awarded scholarships to undertake studies as part of Whiddon's 2019 Scholarship Program.
With the support of corporate partners, CPS, Planix, Woollam and Triforce, Whiddon offers educational opportunities to staff members through an application process. All employees, across the many different skilled areas within the organisation, are encouraged to apply for the sponsored development opportunities and recipients are selected on a number of criteria.
Why are scholarships right for Whiddon?
Having 19 sites across New South Wales and Queensland, mostly in rural and remote communities, the Scholarship Program helps Whiddon to support aged care industry leaders and innovators to grow and develop in their current, and future roles, where they may not have had the opportunity before.
By age 24, 76% of people living in Australian major cities are engaged in full time study or work, while in rural and remote areas this number drops to 64%*
Whiddon's Scholarship Program enables employees to develop their professional skills through funded tertiary studies in areas such as health and nursing, diversional therapy, catering, human resources and management.
Many courses involve practical work experience and the scholarship ensures that Whiddon employees who are located in regional, rural and remote locations have equal access to opportunities for education and career development.
Meet Whiddon's 2019 scholarship recipients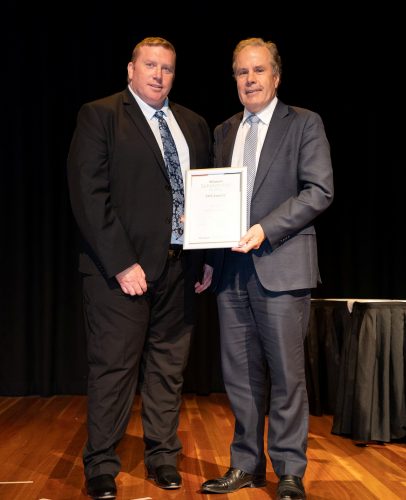 Alex's story
For Alex Drysdale, Head Chef at Whiddon Easton Park, receiving a scholarship in 2019 will allow him to undertake a diploma of Business. Through the scholarship, generously sponsored by CPS, Alex will enhance his skills in people and project management, while gaining a deeper understanding of HR and Marketing processes. Alex said, "This qualification will enable me to become a more effective leader, resulting in positive outcomes for residents and staff here at Whiddon".
Siobhan's story
Siobhan Tierney-Jones, Registered Nurse at Whiddon Belmont, was awarded the Planix sponsored scholarship for 2019. Siobhan aims to complete a Diploma of Nursing (Gerontology) and Masters in Clinical Nursing, and says "When I finish my studies, I will be more equipped to deliver the relationship based care that Whiddon prides itself on". Siobhan is looking forward to building on her skills and developing strong relationships with Whiddon families, staff and allied health practitioners.
Grainne's story
Grainne Tylor, Assistant in Nursing at Whiddon Laurieton, will undertake a Diploma of Nursing thanks to her scholarship supported by Woollam. Grainne is excited to build on her career in nursing and says "My studies will help me effectively meet the physical, psychosocial, emotional and mental health needs of Whiddon residents". Grainne is happy, not only to progress her professional skills, but to also increase her capacity to give back to the Laurieton community.
Katie's story
Katie Kennedy, Assistant in nursing at Whiddon Easton Park, is the recipient of the Triforce sponsored scholarship for 2019. Katie will study a Bachelor of Nursing expanding her knowledge and skills to care for Whiddon residents. Katie is passionate about achieving the best outcomes for residents and says "I am looking forward to learning new ways to implement evidence based practice in my daily work"
On behalf of the whole Whiddon community, we would like to congratulate the recipients of this great opportunity and look forward to growing together.
We thank our generous sponsors for helping us to support our wonderful people on their learning journeys.
*Source: Educational opportunity in Australia 2015, CIRES for the Mitchell Institute