Celebrating women at Whiddon on IWD
Date: 7 March 2019
International Women's Day (IWD) on 8 March is a global day that pays tribute to the social, economic, cultural and political achievements of women. Taking place now for well over a century, the day also marks a call to action for accelerating gender parity.
We believe IWD is an incredibly important day to recognise and highlight the many inspirational, talented, passionate and successful women who are part of our family here at Whiddon. These leaders, mentors, friends and role models, make a difference every day to the lives of many, and help to bring out the best in all of us.
This year's theme is 'Balance for Better' and we're very proud to say that Whiddon places a strong importance on supporting our people to reach their full career potential while maintaining a work-life balance and promoting fair workforce conditions for all. With this said, Its extremely important to recognise that women make up over 85% of the Whiddon workforce and more than half of our leadership team are female.
The wonderful women in our workforce come from diverse backgrounds, bring a range of incredible skills and expertise, and inspire us to grow and learn every day. There are many stories of how these women have overcome extraordinary circumstances, shown incredible resilience in the face of adversity and have achieved outstanding success. One such story is that of Fiona Lysaught, a proud rural woman, and Director of Care Services at Whiddon Narrabri.
Fiona's story
Fiona was born in New Zealand and as a child, moved around a great deal with her family – always to small rural communities. An avid aviation enthusiast, Fiona's dream was to follow in her father's footsteps and become a pilot. But at age 15 when she applied to join the Royal Australian Air Force, she faced the heartbreaking reality, that there weren't any female pilots at the time – in fact the first female pilots weren't trained and deployed until 1988.
Despite her dream being out of reach, Fiona turned to her other great passion, caring for others and started her rewarding career journey as a nurse's aide working in a hospital for older people. Her inspiration for this journey came from her grandparents – she had always wanted to care for people just like them. It seemed like the right fit for her and 40 years on, she describes it as the best decision she has made.
Fiona married Martin, a former Police Officer and they too moved around, finally settling in rural NSW, where together they raised two strong, loving and independent daughters. Now living in Narrabri, along with her role as a DCS, Fiona is a loving grandmother to 4 grandchildren, with another grandchild expected to arrive soon.  Although she's not flying a plane, she absolutely loves flying her drone named 'Nancy' after Australia's very famous female aviator Nancy Bird Walton. She is an incredible photographer and you can often find her images accompanied with the #onedayclosertorain hashtag on social media, showing her love, solidarity and positive outlook to the rural lifestyle that she holds dear. For this lover of the land, her camera and drone aren't ever far from her reach and her beautiful images are often inspired by the land and sights of crops in flower.
This is just one of the many stories from the inspiring women of Whiddon.
 Fiona's breathtaking photos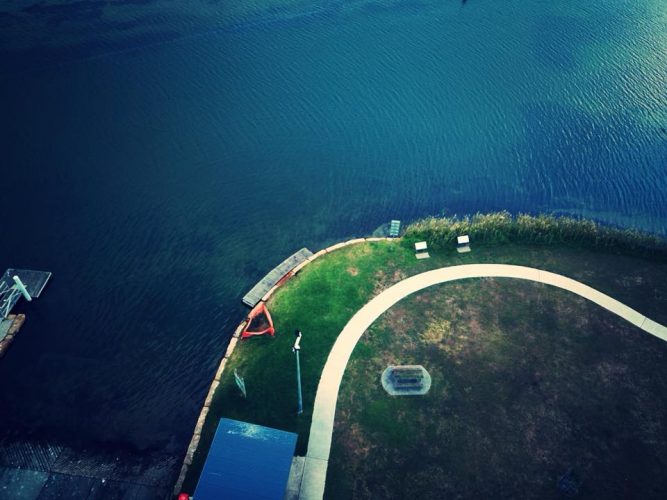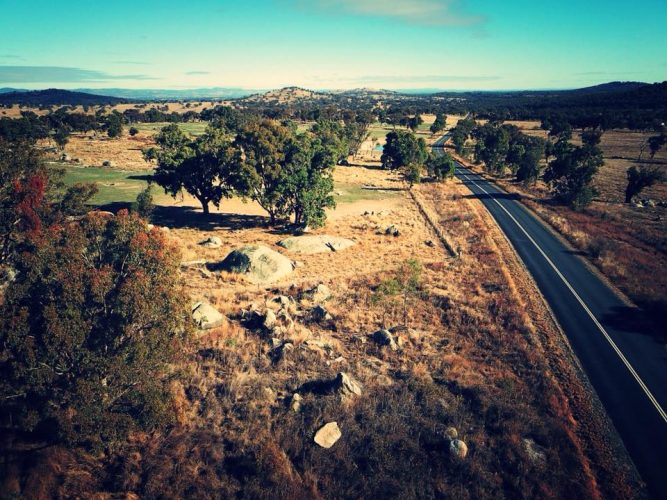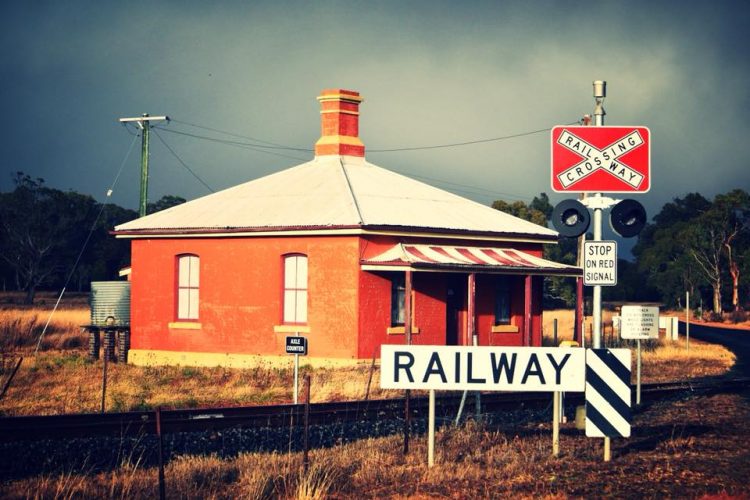 Images: Fiona Lysaught