Whiddon finalists in NSW Aged Care Awards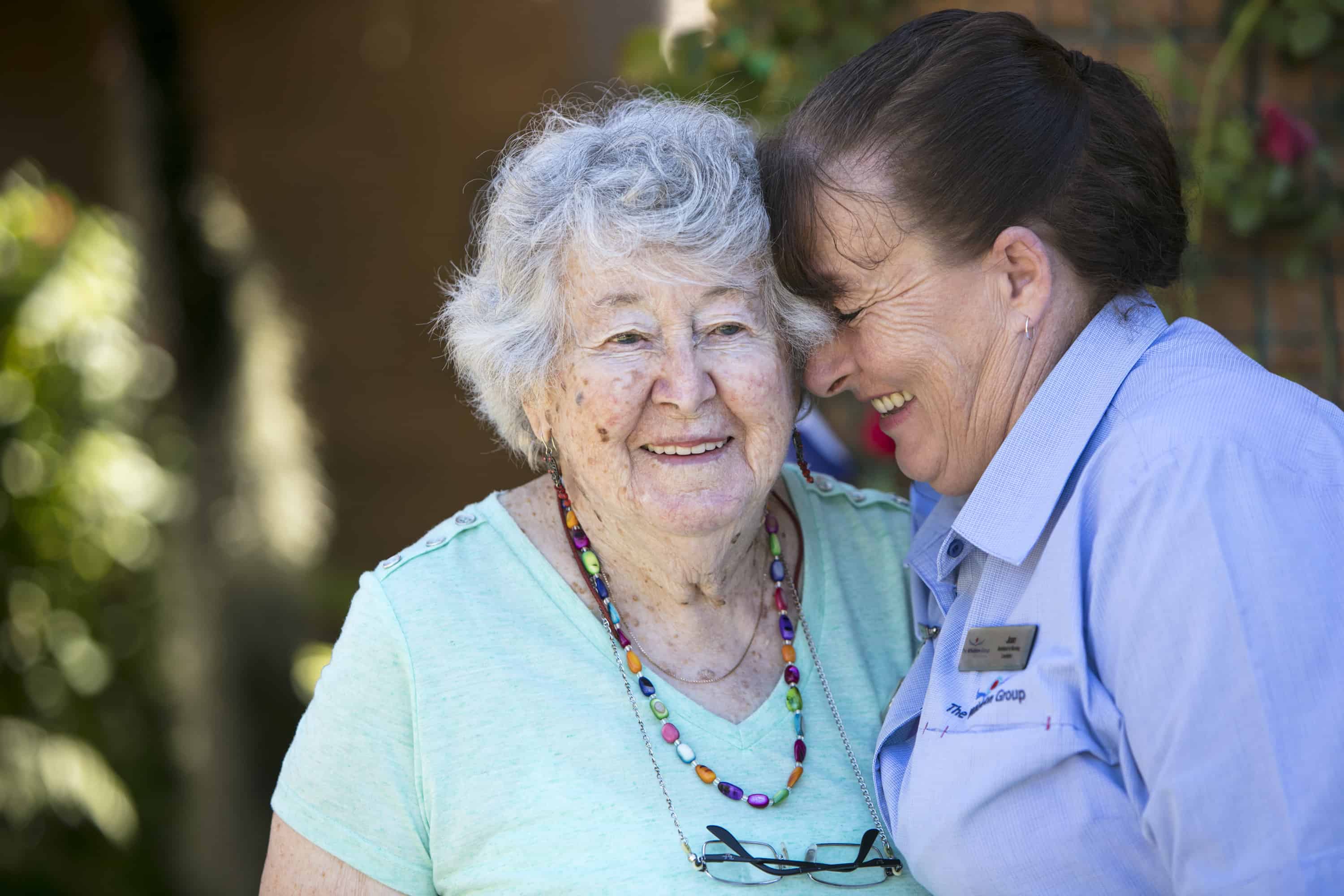 Date: 29 April 2019
We are very proud to share the news that Whiddon is a NSW finalist in the 2019 Leading Aged Services Australia (LASA) Awards. Whiddon's nomination for the Organisation Award stems from our work with establishing Aged Care Employee Day.
Aged Care Employee Day is a new national day to pay tribute to some of the most overlooked and unsung heroes in our society. The Aged Care Awards recognises providers who have made an outstanding contribution to older Australians through leadership and innovation.
Why was Whiddon nominated for this aged care award?
Whiddon created and launched Aged Care Employee Day, an appreciation day that celebrates every single team member involved in the aged care journey – nurses and care workers, cooks, hospitality teams, drivers, cleaners, leisure officers and administration teams. We recognise that as an industry, more work was needed to better celebrate and honour aged care employees. This is what inspired us to bring the day to life – for Australians to say thank you and encourage a greater awareness of the important role these employees have in our communities.
First held on 7 August 2018, the day honours the hundreds of thousands of people who work in aged services across the nation. It also aims to shift perceptions of the industry, to help ensure the sustainability and quality of our workforce into the future.
In addition to Aged Care Employee Day, Whiddon is helping to shift the needle on perceptions of aged care, by delivering a social media campaign called aged care reimagined. We're incredibly proud to take the lead, by developing initiatives that make a real difference to the industry and the people within it.