Whiddon welcomes Moree to the family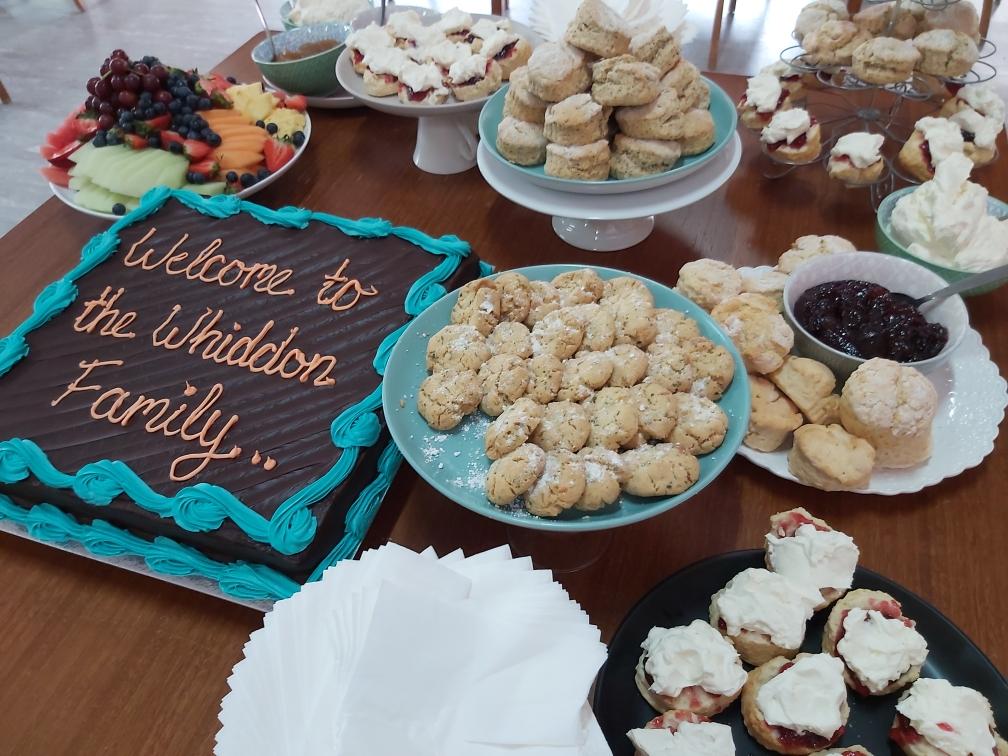 Date: 3 February 2020
We're thrilled to be welcoming our new home in Moree to the family, with the acquisition of Fairview Retirement Village.
Whiddon has been working with Fairview for a number of months now to ensure the transition is a smooth one. The acquisition will add 96 residential places to Whiddon's portfolio which includes:
Different residential aged care accommodation options
Secure dementia care wing
18 Retirement Village units
Our move into the Moree community also provides an exciting opportunity for Whiddon's community care services to establish and grow in the New England area. These services will sit alongside our existing Narrabri, Wee Waa and Tamworth services.
The team and residents at Moree will be commemorating day one today, February 3rd with a small celebration to welcome residents and employees to the Whiddon family. Whiddon CEO, Chris Mamarelis, will travel to Moree in the coming weeks to formally welcome the home, team, residents and family to Whiddon.
Whiddon are committed to ensuring residents, employees and the community are well-informed of the exciting changes taking place at the home. We are also looking forward to getting to know everyone at the home better, and working with the teams to ensure they feel supported.
An aged care information event has also been organised for February 25th at the home. This event is open to the entire Moree community, which aims to introduce the Whiddon and provide information about our history and our health and well-being programs that contribute to healthy ageing of our residents. We will also be providing education and information about Home Care Services and Residential Aged Care to people who may be beginning to plan for the future.