Important update for families – Easton Park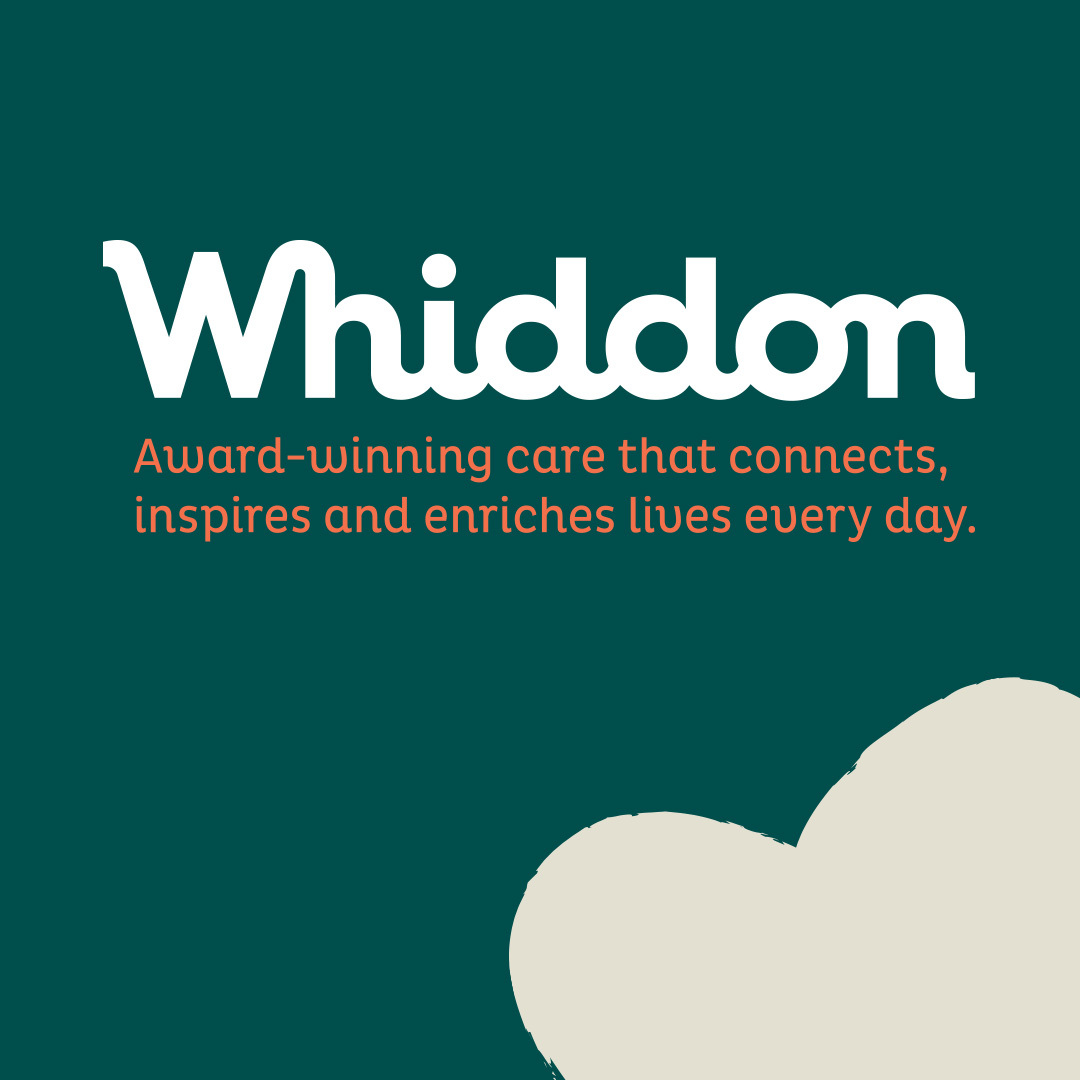 Date: 26 June 2020
New Update: 26 June 2020
You may have heard reports that a person has tested positive to COVID-19 in the Camden area.
Due to the close location to our Easton Park campus and our ongoing commitment to keeping residents, visitors and employees safe from COVIID-19, we ask that you reconsider your visit to Easton Park if you are unwell, are at risk or have been in close contact with anyone at risk.
In addition, we do ask that you please ensure the following:
Please do not visit if you have travelled from overseas, or in Victoria, in the past 14 days
Please do not visit if you have been in contact with someone confirmed to have COVID-19
No more than two visitors are allowed
Practice hand hygiene when you enter or leave the care home
Please do not visit if you are unwell or have been in contact with someone unwell
Please do not meet in common areas. Go directly to the resident's room or designated area
Adhere to physical distancing guidelines of 1.5m from employees and other residents
To date, we have had zero confirmed cases across our Whiddon aged care homes due to the measures we have had in place in response to COVID-19. We thank you for your ongoing support and understanding.
If you do have any concerns, please speak to our Care Manager for more guidance.