Whiddon welcomes Mudgee Pioneer to the family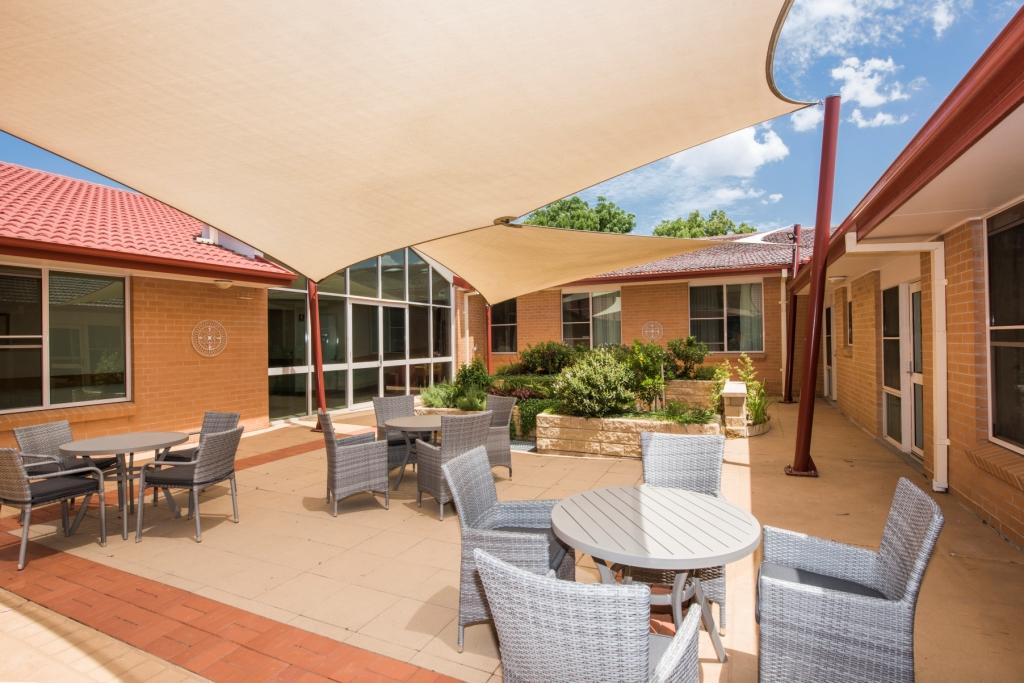 Date: 1 July 2020
As of 1 July, Whiddon is the new owner of Pioneer House, a residential aged care home in Mudgee.
Whiddon CEO Chris Mamarelis said he is very proud to officially welcome Pioneer House to the Whiddon family, and looks forward to building new relationships within the Mudgee community.
"The transition of ownership of Pioneer House to Whiddon is an exciting milestone, and is the culmination of several months of working alongside Pioneer House to make the transition to ownership as smooth as possible for residents, employees, families and the local community.
"We have a deep respect for the strong linkages that exist between Pioneer House and the community. As an organisation that operates in regional, rural and remote locations, we are often at the very heart of our communities as an employer and provider of care services, and are very proud of the way that we partner with these communities.
"We look forward to bringing our award winning model care and distinct Whiddon experience to Mudgee, which is based around the way we care for and support our residents, and how we value and continually invest in our people, services and communities. We've been caring for senior Australians for more than 70 years now and our motivation as an organisation is to enrich the lives of the people we care for, and to provide access to high quality aged care services.
"We genuinely look forward to getting to know the Mudgee community well, and growing together over the coming months and years. I thank the Pioneer Board for their years of dedication, as volunteers of a community based service and for their help and support in ensuring the transition to Whiddon has been as smooth as possible. We are very honoured to be the new owners of Pioneer, which will now be known as Whiddon Mudgee Pioneer," Mr Mamarelis said.
Pioneer House will be known as Whiddon Mudgee Pioneer, which is aligned to Whiddon's naming structure, to better identify our services in a consistent way, whilst acknowledging the home's important and valued history. Whiddon has proudly offered aged care services in rural and remote areas such as Bourke, Wee Waa and Temora for many years, and has a strong presence in and association with regional, remote and rural New South Wales and Queensland.
Whiddon Mudgee Pioneer offers 81 residential aged care places, including dementia care, and provides 24 hour care and support, great food and hotel services, onsite amenities and a range of social programs.