Meet our new Director of Care Services at Whiddon Beaudesert Star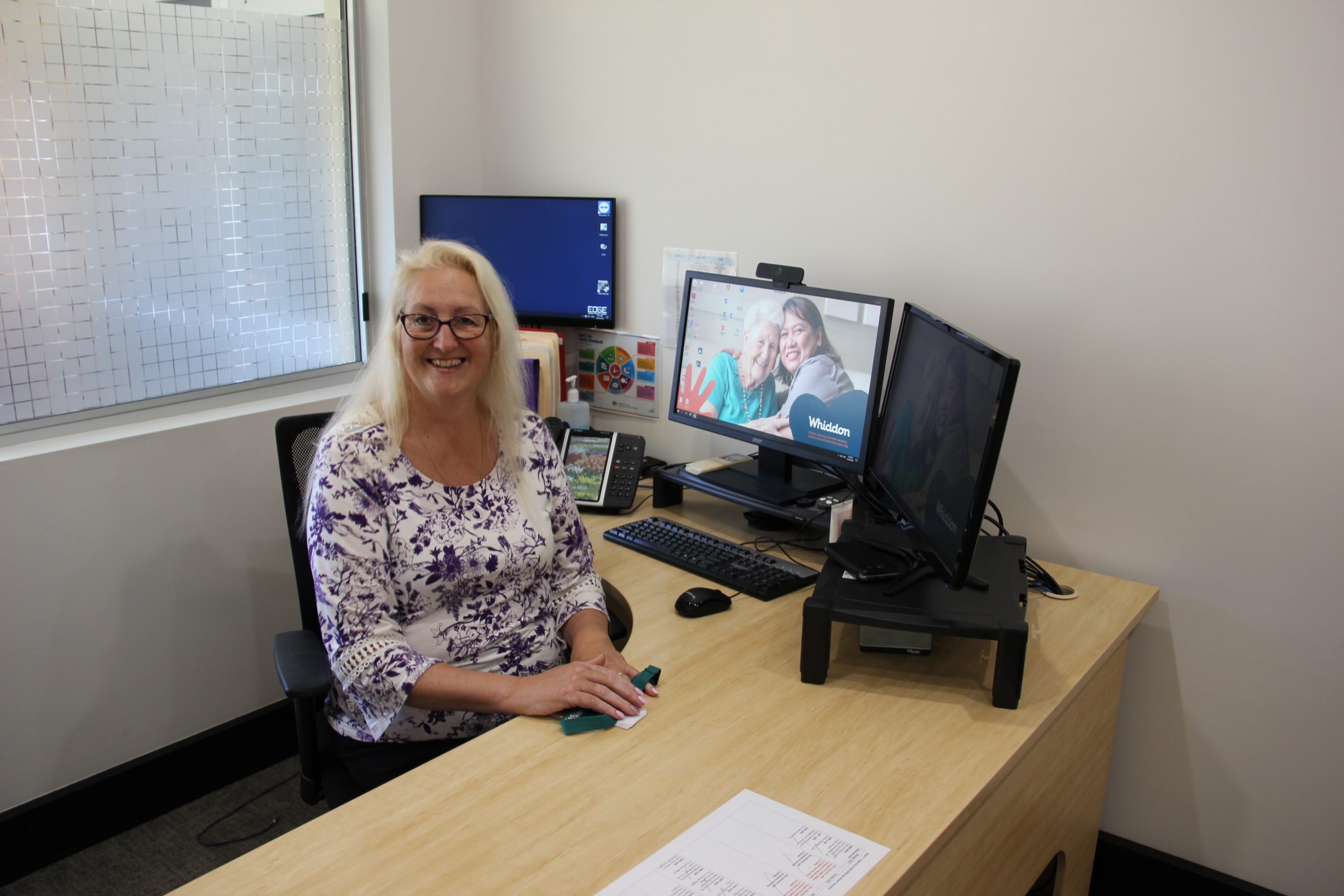 Date: 5 July 2020
We're pleased to welcome a new Director of Care Services, Deb Waters, to Whiddon Beaudesert Star.
As a local member of the community, we're thrilled that Deb has joined the team as the Care Home Manager at Whiddon Beaudesert Star. We know she will bring a wealth of experience to our home.
Deb has extensive experience in the aged care industry with both large and small providers including Infin8care, Anglicare and Blue Care. Covering a variety of positions, Deb has worked as a Commissioning Manager, Facility Manager and Director of Nursing.
"I feel very privileged to work at Whiddon. Everyone has made me feel very welcome over the last few weeks. There is an embedded culture that makes me feel respected and valued, which makes we want to come to work every day to make a real difference to residents, employees, relatives and the greater community. I'm excited for my new role here. I enjoy spending time in Beaudesert as I believe I have a lot of country in me, so working for an organisation that is present in other regional, rural and remote areas is something that aligns with my values."
"I'm glad that I have found ways to give back to others. Every two years I travel to Kenya to volunteer my medical services to help those in need. That's been an eye-opening experience over the last 12 years for me, and working in aged care is just another way I can continue helping others" said Deb.
Welcome to the team, Deb! We're all excited to have you on board.