Whiddon to celebrate Aged Care Employee Day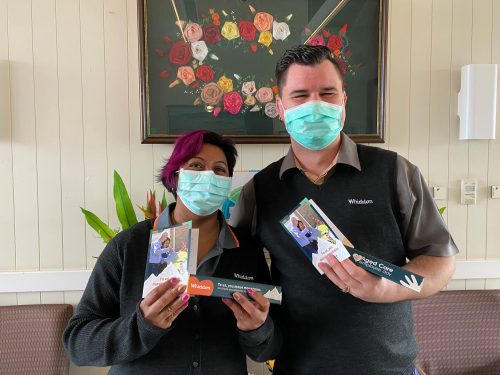 Date: 5 August 2021
Aged Care Employee (ACE) Day, on 7 August, is our biggest day of the year. Whiddon created this day back in 2018, to recognise the incredible work of aged care employees.
Whiddon CEO Chris Mamarelis, said he is very proud to see how widely this official day is now celebrated across the nation, four years on from when it was first marked as a national day.
"We had long felt that some of the most unsung heroes in our communities, aged care employees, deserved special recognition for the important work they do, so we came up with the idea to create a special day to recognise the entire aged care workforce. These amazing people care for the most vulnerable people in our communities and make a positive difference to their lives, every single day.
"We think that aged care employees are heroes. During the challenging times we have seen, our employees have shown great courage, resilience and an incredible drive to keep the wonderful people in our care safe and well. They truly have gone above and beyond to positively impact the lives of their residents and clients, even when faced with a pandemic, and I cannot thank them enough for their efforts and dedication.
"Every single aged care employee, regardless of their role, makes such a value contribution to our industry, and to our communities. They deserve to be recognised and honoured on their special day, so I do encourage everyone to take the time to show their appreciation to the incredible people working in aged care on this Aged Care Employee Day," Mr Mamarelis said.
Whiddon has been announced as finalists in three categories of the LASA Excellence in Age Services Awards, including for the Organisation Award. State winners will be announced on Aged Care Employee Day.
How we're celebrating at Whiddon
While celebrations may be a little different this year, it is more important than ever to recognise the incredible contributions our employees make to the industry and the lives of our residents, clients and their colleagues. Our people with be enjoying their special day with morning teas, special surprises and dress-up days.
Here are a few snaps of some of our amazing heroes across our care homes.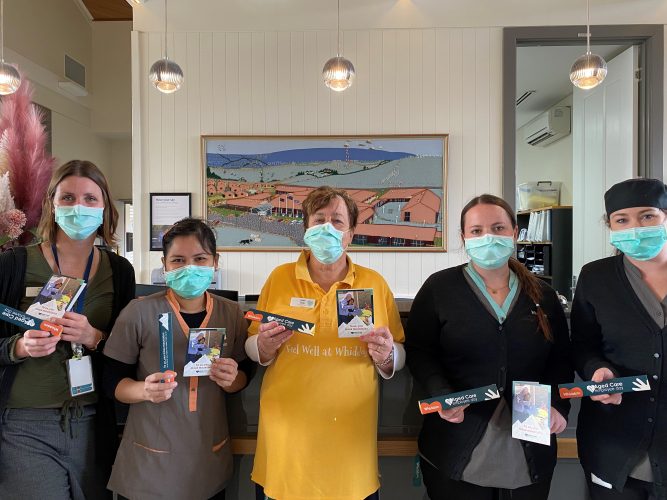 Whiddon Kelso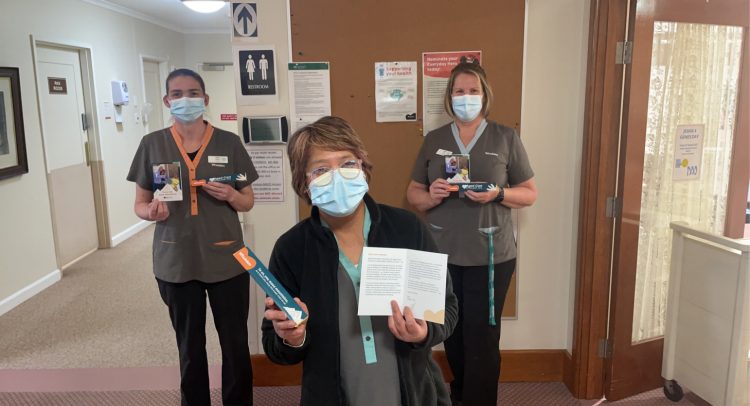 Whiddon Temora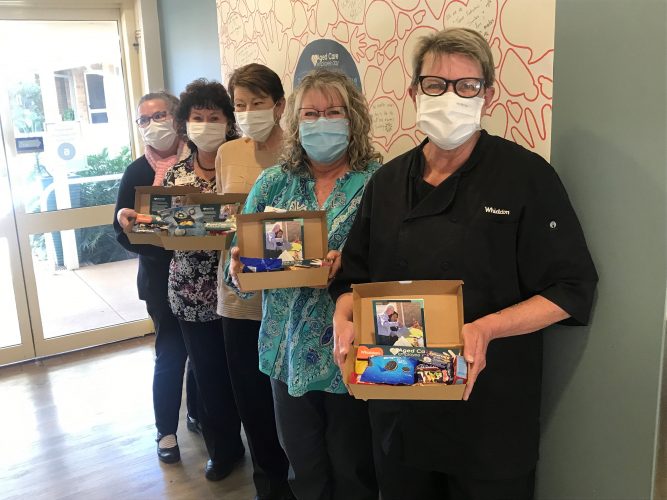 Whiddon Laurieton