New Dementia Care Wing Opens in South West Sydney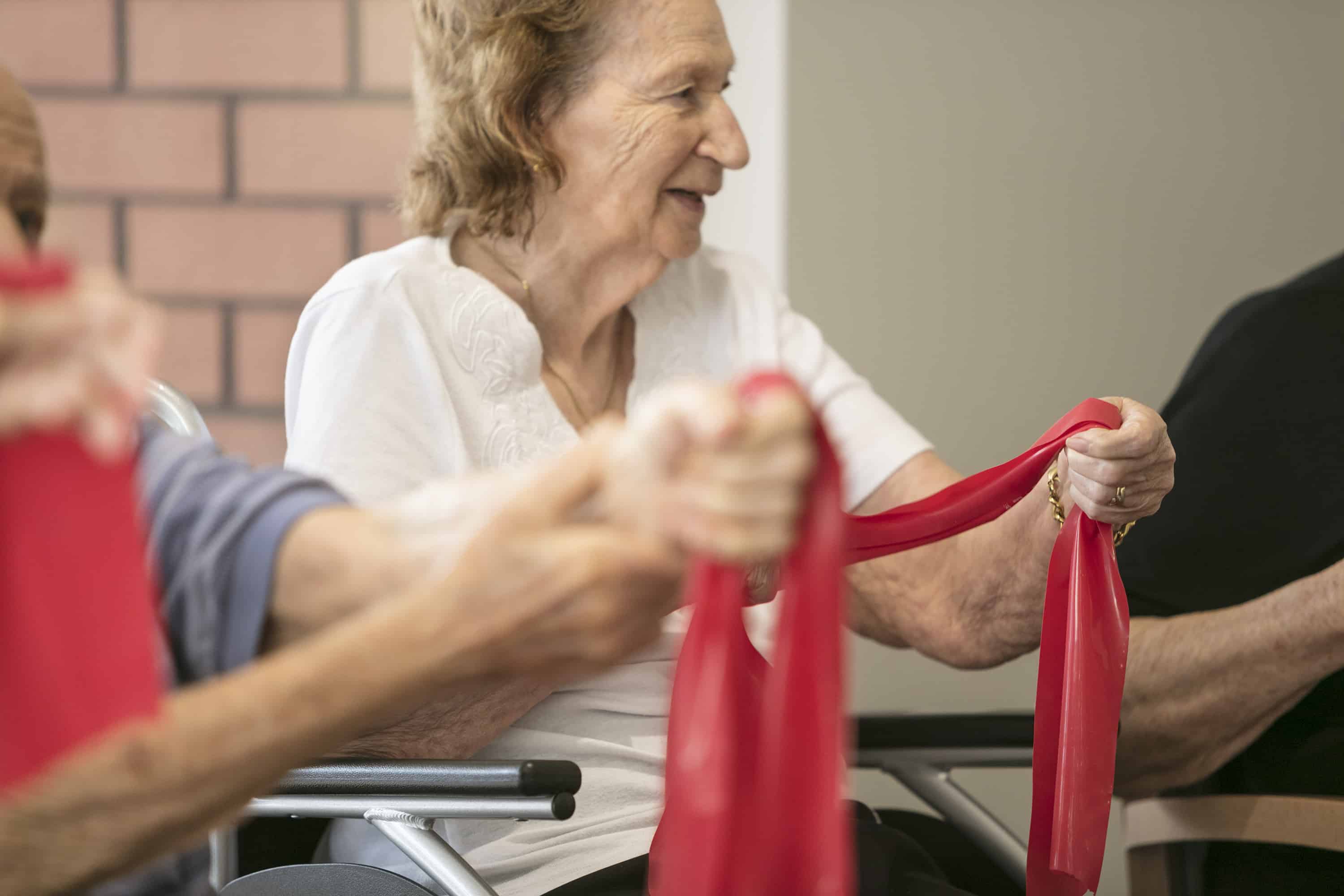 Date: 13 March 2018
A new dementia care wing is now open at Whiddon Easton Park, an aged care home in Sydney's South West. With an ongoing shortage of suitable accommodation for people with dementia, the new wing with capacity to care for 23 residents is a welcome addition to the area.
The newly refurbished wing offers affordable, secure accommodation for residents with dementia, spacious single rooms with ensuite bathrooms, in room televisions and garden views.
The new wing offers the following features:
a secure outdoor area with garden beds and seating,
dining room,
activity and art rooms
lounge and TV rooms
Access to Whiddon's award winning wellbeing and creative ageing programs
Complimentary Premium Foxtel in every room
Award winning hotel services – food & dining
Delicious home-cooked, seasonal meals with a range of menu choices
Phone Whiddon on 1300 738 388 or email us to find out more or book a tour.